Salesforce and Microsoft Dynamics GP are vital to the running and growth of many businesses. Salesforce CRM helps businesses manage their outward relationships with customers, while Microsoft Dynamics ERP helps businesses manage their internal processes, including inventory, reporting, accounts and HR.
The two are natural partners, and creating integrations between them is pretty easy, especially with data integration solutions such as Rapidi Online. However, you should know that not every business needs to integrate Salesforce and Microsoft Dynamics in exactly the same way. There are a lot of different data types that can get synchronized, and that means there's something for almost any business. It's all a matter of finding the perfect solution for you.
These are the eight most common integrations between Salesforce and Microsoft Dynamics GP.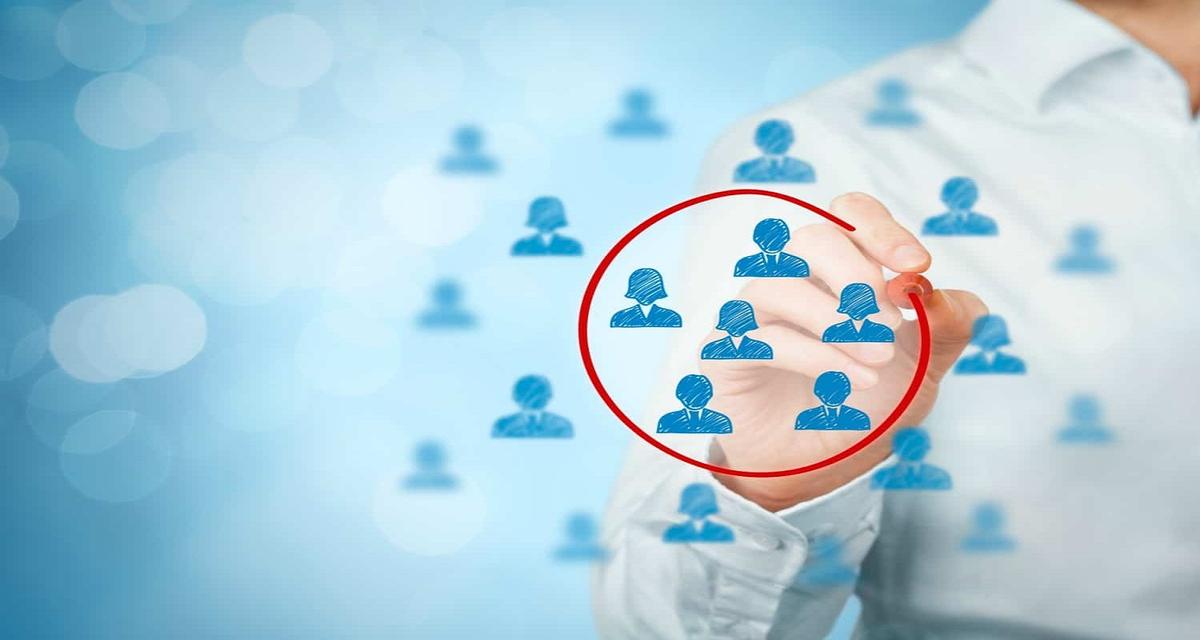 #1. Account to Customer Integration
This integration helps improve the quote to sales order process. Each order is linked to a customer, whose data is held in Salesforce. Generally, the customer's account will have been set up in Salesforce by the sales team, so most of the time data needs to move from Salesforce to Microsoft Dynamics. But the integration needs to be two-way so that the sales team can still access the up-to-date data and make changes where needed. A two-way integration also means that changes made by the finance team will be seen by the sales team.
#2. Product to Item Integration
Integrating products and items means being able to access all information about products from Salesforce to make creating quotes easy. From there, the quote can be converted to a sales order without any extra work.
Products and items are often the same thing, labelled differently in different systems. A product to item integration begins by looking at what data is held in both systems and mapping it. When that's done, it's a good idea to create new records via the integration to make sure the data stays reliable.
#3. Contact to Contact Integration
Integrating contacts is often a priority for businesses, but we do need to exercise some caution. Often, the only contact that Microsoft Dynamics needs access to is the main finance contact. It's usually a good idea to avoiding sharing other contact details unless there's a specific need to, because contact details change often as people leave their jobs or change their names. Contact data can be difficult to trust and maintain and so it makes sense to keep integration to a minimum.
#4. Sales History Integration
Salesforce uses sales history to predict future customer actions, supporting marketing efforts. But for this to work to its full potential, Salesforce needs information from Microsoft Dynamics GP. This includes invoices and, usually, credit memos. Integration means that the sales team can see instantly what a customer has ordered and Salesforce can make better predictions.
#5. Payments Integration
As well as knowing what someone's ordered, it's useful for the sales team to be able to see what someone's paid for and when. With a payments integration, they can see in Salesforce whether a customer generally pays on time and whether they have any overdue payments. This means they can target their sales efforts accordingly and use credit history to inform negotiations with customers.
#6. Item Price to Product Price Integration
Salesforce and Microsoft Dynamics have their own methods of pricing and discounting, which means it can be difficult to integrate them. But it is possible, even when working across multiple currencies. When done, this integration means that quotes can be created in Salesforce, saving time and reducing errors.
#7. Quote to Order Integration
Quote to order integrations can be quite complex but they're really useful to make sure that the sales team can close deals efficiently. It can be time-consuming to manually turn quotes into orders, though it's something that many businesses do, introducing the possibility of errors.
By integrating the two systems, the sales team don't need to do anything in Microsoft Dynamics to turn a quote into an order. They'll also know that all the items in the quote are available and ready to go.
#8. Sales Order to Sales Order Integration
This is an integration that can benefit almost every business, though many still aren't aware of its value. Integrating sales orders across both systems means that when a quote is created in Salesforce and the go-ahead is given by the customer, a sales order is created in both Salesforce and Microsoft Dynamics at the same time. This way, if changes are made to the order either by the customer or the business, details are updated in both systems.
Salesforce and Microsoft Dynamics GP are both powerful tools in their own right. But for either to function at its best, it needs to have access to information from the other. The same applies to other CRM and ERP systems, but Salesforce and Microsoft Dynamics GP are the most commonly used. Businesses that integrate their CRM and ERP systems tend to be more productive as they minimise the amount of time spent on manual data transfer and are able to make decisions informed by accurate, real-time data.