Network Security is a very important component of any modern business. A business that doesn't implement network security measures is likely to expose itself to unnecessary risks.
Their data could be stolen by competitors, their users' workstations would be infected by viruses and malware, and they could lose clients if they compromise these clients' personal or financial data.
The obvious solution is, of course, to get a network security platform. However, falling into the pitfall that just any network security platform will do can also harm your company by preventing your security analysts from doing their jobs effectively.
How the wrong Network Security Platform can hinder your security analysts: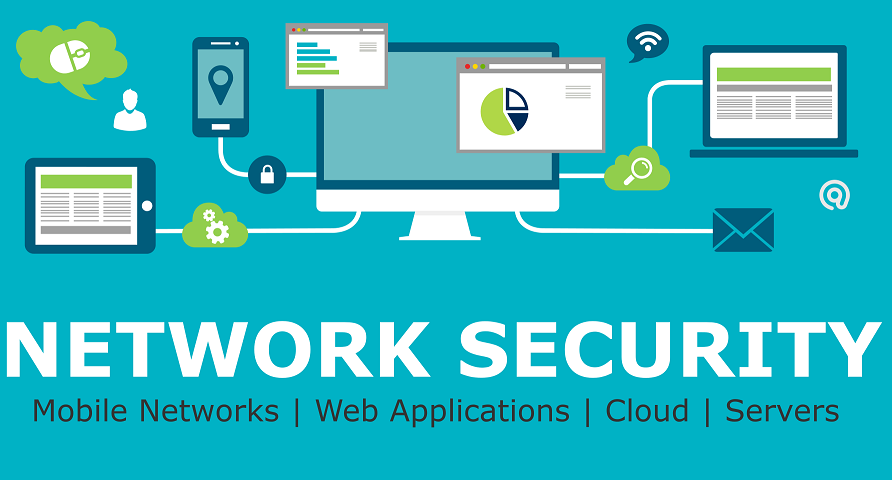 ↣ Too many alerts – You may find that your network security platform is generating thousands of alerts. Do you have your security analysts investigate all of them? Some of them? Your security analysts will be quickly overwhelmed by the work load. Such large numbers may also cause them to be apathetic to the possible security issue.
↣ Focused on events – When the network security platform generates the report, security analysts may not have the necessary visibility to gain an overview and an understanding of which events are related. Are the events really related? Are they symptoms of an attack, malware, or hardware issue?
↣ Lack of Context – Oftentimes, the event logs or alerts are treated as separate bits of information and security analysts will have to make their own correlation and sequence of events. This lengthens the time needed to find the cause of the issue and fix it.
Any security incident can quickly turn into a disaster. The company can suffer a data breach or have their systems and files damaged.
What is needed is an intelligent network security platform that is able to generate relevant threat alerts and meaningful reports. It should be able to learn behavior from the network and users and determine if unusual behavior is a threat or risk.
A good example of an intelligent network security platform is Light Cyber's Magna platform. Instead of generating threat reports for each instance of suspect activity, it generates a report based on the type of suspect behavior, allowing security analysts to quickly focus on issues and relate unusual activities.
Its behavior attack detection feature is advanced enough to even detect signs of a user going rogue and stealing data. It can also identify risky behavior from users and automatically track them. The platform's malicious file termination feature even allows it to deal with some issues like suspect browser extensions. Additionally, if you are using Check Point, the platform can send block requests to isolate compromised endpoints.
An intelligent network security platform can assist your security analyst from quickly finding and re-mediating security issues. An unintelligent network security platform, on the other hand, can put you at risk. When shopping for the right platform to use, compare your company's needs against the security capabilities of the platform to ensure that you are getting the right products and services.