In the present world, people are constantly using digital devices, be it smartphones, computers, tablets, or other products. Most of us use our laptops for the entire day for our work, entertainment, and many other tasks.
Imagine using a PC that has a clean desktop, perfectly organized folders with properly arranged files. Sounds wonderful, doesn't it?
Achieving it might be a challenge, though. Even experienced laptop and personal computer owners face this problem.
Tech-messiness is a real problem people face globally. So, to solve this situation, here are some easy tips listed below.
How to Use Colours to Organise Files and Folders in Your Computer?
You can use different colors to organize your folders and can find them using their color codes. If you are wondering how to change the folder color on mac, it is easy. You just have to right-click on the folder and select "Get Info". Then, you need to select the folder icon from the menu that appeared. Select the Edit option on the menu.
Then you have to open the preview app. Select the Markup tool and go to the Colour Adjustment Tool. This will help you to change the color of your folder, thereby helping you in organizing the folders on your computer.
How to Tidy up Your Unorganised Computer?
Whenever you store documents and files on your computer, it is utterly necessary to keep them organized in order to find them easily. The target of electrical file management is to make sure you can get what you are searching for, even if it is after a long time you created the file. Some easy tips to keep your PC clean are as follows:
How to Use the Default Installation Folders in Case of Program Files?
You should always use the default location of the file while you are installing new application programs. By convention, the files of application programs stay in the Program Files Directory. If you install the apps elsewhere, it is unnecessary and hard to find.
How to Get Rid of Unimportant Files?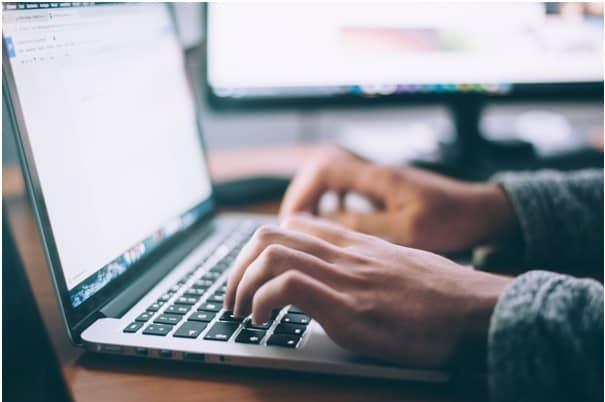 Getting cleaned of extra data is the best way to start organizing your computer. How many duplicates of your files and photos do you really need? In most cases, none. These copy files make your PC look messy and obviously take up a lot of your computer's memory. Using apps like Duplicate Detective can be helpful in finding the copy files and erasing them.
How to Keep the Desktop Clean?
You need to stop adding files that are visible on the desktop. It looks cluttered and is a messy way to keep your laptop or desktop. Even if you save a file on the desktop, make sure to relocate it to maintain a healthier computer system.
How Does Creating Large Folders Help in Organising Your PC?
It is always easier to find your files if they are kept under properly named distinguishable folders. Making a folder for similar types of files helps in keeping similar files together, and thus, it's easier to find them out.
How to Keep Your Computer Clean by Deleting Apps?
Most of the downloads and cache files take up a lot of space. This might cause problems for the computer, which can be made better by a thorough cleaning.
Delete all the unused apps, unopened documents, and other files that are not currently under use and never will be. If you can, skip downloading every file. Do not let files be left idle in your folder for downloads. Either delete them or complete the download and relocate them.
How Is Positioning Files on Time Important for Your Computer?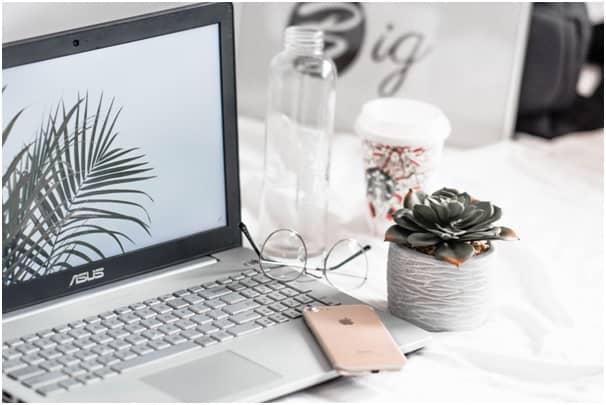 Waiting for making organized files makes the job go out of hand due to piling of the to-do list. The moment you create or make a new file, place it in its correct location. Laziness is not welcome in the procedure of organizing your computer.
How Does Naming a File Help in Organising Your Computer?
When you put your files under organized folders, it is only half the work done. You need to name the file in order to know what that file is. Use more descriptive names for your files. This will make it easier to locate the file when in need.
How Does Search Bar Help in Organising Your Computer?
The feature of the search bar is really helpful in keeping the files organized. The search feature in the modern systems of operations is handy. If you are unable to find a file looking for it, you can always use the search bar. If you have named them, it's easy to find them.
For More Latest How To Solution and Information about Organising Your Computer, Visit Etech Spider.