A data room is a secure, physical or on-line location containing confidential documents related to investments, banks, IT and other sensitive information. Hence, it is necessary to clean a data room regularly and carefully without causing damage to any computer systems or other parts.
These rooms include many servers that require regular cleaning and maintenance to ensure they are not spoiled or contaminated and to stop them overheating. This will also prevent downtime and increase the performance and reliability of all equipment. For example, 4D Data Centres will likely have a regular maintenance and cleaning regime to ensure their servers are always performing at their optimal capacity.
Cleaning standards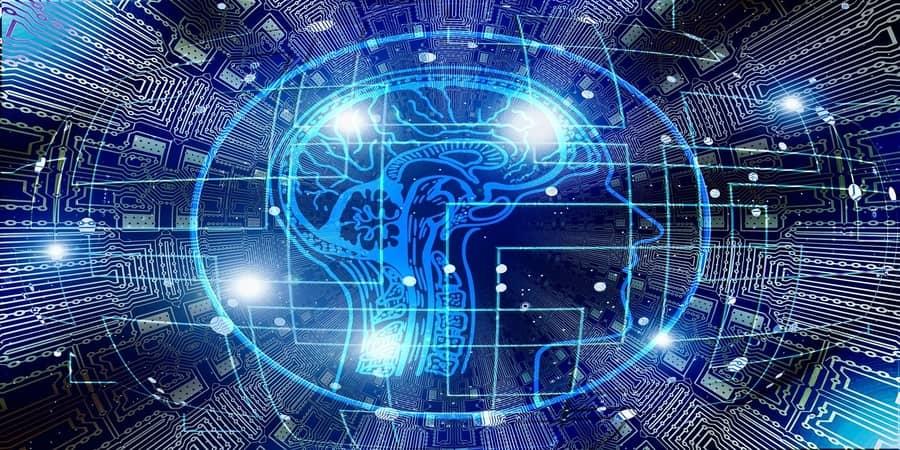 In order to maintain an optimal environment for data processing equipments, it is necessary to clean them from time to time. Higher the degree of reliability required, higher will be the degree of cleanliness.
It is important to include few techniques as a part of preventive maintenance program to ensure good environment for data room. You will need the following equipments before you start cleaning.
Compressed air canisters
Pencil
Flashlight
Anti-static electronic spray cleaner
Microfiber clothes
Canister vacuum with hose attachment
Electronic air clean
Sub-floor surface cleaning
Sub-floor surface cleaning includes cleaning the concrete sub-floor plenum using vacuum with apt filters. Cleaning removes the contamination from your plenum to eliminate build up of particulates that can be carried into the room's airflow and lead to downtime in data-com equipments.
Raised floor surface cleaning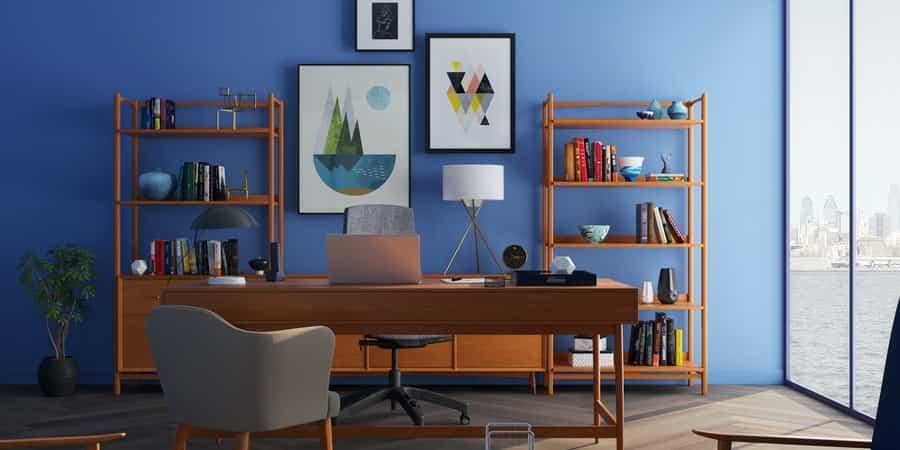 This includes cleaning the surface of raised floor panels by vacuuming, damp mopping of floor with approved cleaning chemicals.
Exterior Equipment Surface Cleaning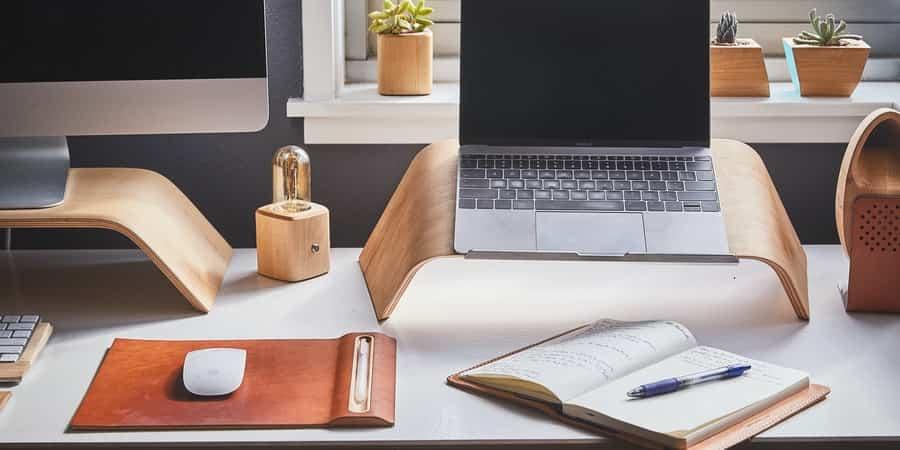 It includes cleaning exterior surface of cabinets, equipments, workstations by vacuuming and wiping. No input devices should be cleaned unless it is powered down.
Interior Server Cabinet Cleaning
It includes cleaning the surface of server cabinet doors, server exhaust fans. An approved anti static cleaner can be used for cleaning interior of server cabinet.
Ceiling Cleaning
Ceiling cleaning includes vacuuming above the drop ceiling tiles or cleaning overhead raceways with an approved anti static cleaner.
Anti-Static Floor Finishing
It includes applying an approved anti-static floor finish to non-raised floor surfaces to prevent dangerous static build up. It is recommended never to apply floor wax to the surface of access floor panels.
Sub-floor Encapsulation
It includes application of an epoxy coating to the concrete sub floor plenum surface that acts as a vapor and dust barrier. Putting a sub-floor encapsulant is the best way to reduce concrete dust and airborne particulates.
Airborne Particulate Count Sampling
Airborne particulate sampling includes sampling of airborne particulates using a laser particle counter. This will help to get count of airborne contamination. Trained personnel should do this frequently.
Recommended Cleaning Frequencies
Cleaning frequencies are based upon guidelines recommended by approved agencies. The data room equipments can be cleaned by maintaining a consistent cleaning schedule.
Under Floor: Minimum of once per year. Remove large debris by hand, vacuum surfaces with high efficiency particulate filter vacuum or mechanical actions.
Floor Surfaces: Minimum of once per week.
You must also remove dirt beneath equipment racks and cabinets by brushing and vacuuming
Equipment and Cabinet Exteriors: Minimum of once per quarter
Environment – Walls, Sills, Ledges, etc can be cleaned minimum once per quarter
Recommended Equipment & Chemicals used for cleaning
It is essential to keep data center environment clean, but use of proper equipments, chemicals is also equally important.
Vacuums
All vacuums should have a HEPA (High Efficiency Particulate Air) filter at 99.97% efficiency at 0.3 microns or a ULPA (Ultra Low Particulate Air) filter at 99.999% efficiency at 0.12 microns.
Tools and Supplies
All attachments and tools should be non-conductive and cleaning mops should be made of low lint material.
Cleaning Chemicals
All chemicals used for cleaning should not contain ammonia and rated safe for use in data center cleaning. Chemicals used on equipment surfaces should be anti static cleaner to suit the data room environment. Thus, a thoroughly cleaned and dust free data room keeps the servers running clean and efficiently.
Daniel Clark is a passionate blogger and experienced IT consultant. As he has good knowledge about computers and related appliances, he often provides useful tips for maintaining appliances and cleaning the data room.