With the coronavirus pandemic threatening to close down businesses big and small, many are wondering how they can stay afloat and make it through this crisis.
One vital component of your business continuity is your level of IT support. Your business' tech support company should be your champion when it comes to securing your IT infrastructure and readying it for operation during crisis mode.
Extending Digital Access and Resources
One of the primary solutions your IT support company provides during the corona virus pandemic should be geared toward remote working. That means expanding access to digital resources, so staff can log on from home. Concerning this expansion, tech support will consider the following:
How your employees work (work use cases)
Security needs
Policy updates
Digital capabilities upgrades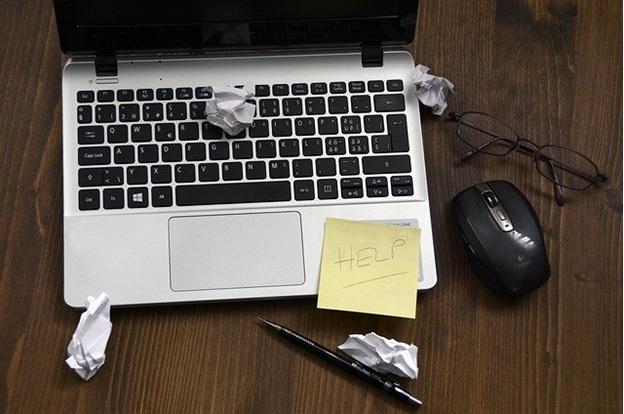 Work use cases
Your IT consultants can help you analyse your employees' workflow and apply it to a remote environment. They can advise on and set up new communications platforms for facilitating messaging and email.
Switching daily operations to cloud-based or remote-enabled services like Slack or Outlook Web App will help keep your workflow going.
Security needs
People working from home presents security issues as well. The hardware employees use (home computers or laptops versus company-issued devices) and the network they connect over are both issues of concern.
Home WiFi networks usually aren't as secure as corporate ones. Your IT support should establish a virtual private network (VPN) that employees can use to securely access company resources. It should also allow data encryption on their devices.
Updated policies and training
If your company doesn't already have remote workers, then you probably lack a policy for it. Expert IT consultants can help you craft a new policy when it comes to your IT infrastructure and employees' access to it.
Indeed, access points and permissions will have to change, which IT support can handle. Your tech support company should also provide training on data protection and use when working remotely, so your employees understand how to exchange documents safely.
New digital capabilities
With a new remote workforce, you might find you'll have to invest in tech upgrades. Rather than the free tier of Slack or Zoom, which you may have previously only needed for external communication, you should consider bumping up your subscription for expanded services.
Some IT support platforms are offering free IT services for companies during the coronavirus outbreak. These could offer valuable and needed upgrades that your business might not have the funds for right now.
IT support companies have a wide range of tools to provide 24/7 support to your business. These can be anything from cloud-based configuration to productivity boosters.
Cloud-based configuration
With a service like Windows Autopilot, your IT team can pre-configure hardware for your remote workers. When workers receive and boot up the device, they won't have to install anything, they simply log in with proper credentials and the configuration process is triggered.
Remote desktop access
Your IT support company should have the capability to remotely access and control employees' devices. Services like TeamViewer allow for just that – tech support engineers can access and interact fully with a team member's desktop to quickly resolve any tech issues.
Managing access
A remote team will change levels of access to your IT network. Applications such as AnyDesk can allow IT support to manage remote employees' access to the cloud for security purposes.
Security protocols
As mentioned above, setting up a VPN for employees working at home is essential for securing your corporate data. Additionally, your IT partners should ensure all devices have adequate antivirus software, malware protection, and spam filters.
Communication and productivity
The best service your IT team can provide to boost productivity is robust support – people can't get work done if their emails or computers aren't running. Your tech support company can also help you set up new tools for messaging and videoconferencing, ensuring they fit in with your existing infrastructure.
During this crisis, your business should be able to rely on your IT support services. If they cannot keep up with your shifting IT needs, then it's yet another factor that slows down your business.
Amazing Support North London, is helping our clients extensively through the coronavirus pandemic. Ensure your tech support company is doing the same for you.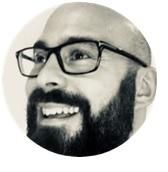 David has held positions as Operations Director and Head of IT in legal and professional firms for more than 10 years.
He is a Director and co-owner of Amazing Support, a Microsoft Silver & Cyber Essentials accredited specialist Managed IT Support and Cyber Security company.
David actively helps SME businesses receive better Managed IT Support and Cyber Security Services in the London and Hertfordshire areas.
For More How To Solution and IT Support Company, Visit Etech Spider. Follow us on Facebook, Twitter, Instagram, and Subscribe for Daily Updates To Your Mail Box.