Many companies nowadays like to go for dedicated hosting services because of their many advantages. Dedicated hosting services include the use of a dedicated server.
It is an enterprise-grade server used to host a single hosting client's websites, apps, and services. Many high-performing sites that generally receive high traffic prefer to go for dedicated hosting services then shared hosting services.
Wherever a company wants its app or website to perform at the best level, they go for dedicated servers. This article will explore a few more benefits of dedicated web hosting services.
5 Benefits of Dedicated Hosting Services in India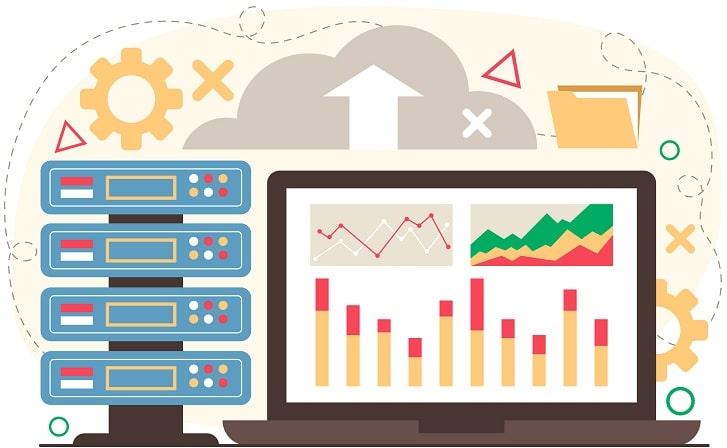 Here are some of the key benefits of choosing dedicated hosting services over other options:
#1. Speed & performance are the major factors!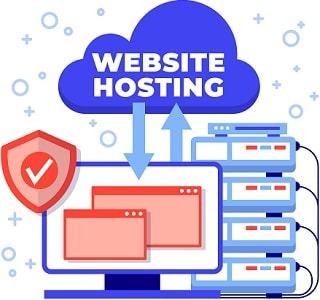 One of the key factors in choosing dedicated hosting over shared hosting is speed. The speed of dedicated servers is higher than the shared ones. The overall performance of dedicated hosting services in India makes it a top choice for companies who want their sites and apps to perform at a high pace. Dedicated servers support high-speed sites and apps that receive high traffic more comfortably than shared ones.
As they offer more resources like CPU, RAM, etc., that can only be used by one company's website or applications. Therefore, the performance is automatically higher.
#2. The security of dedicated hosting is higher!
There is no doubt about the fact that dedicated servers are much safer than shared ones.
A dedicated hosting server mostly promises maximum uptime for your website or application. However, it is also important to ensure that you partner with a reliable hosting service provider.
Your website or app isn't sharing space with any other website or app, so they are much more protected. One of the top reasons for going for dedicated servers is enhanced security.
Especially organizations that manage sensitive transactions over FTP or SSL definitely should go for dedicated servers.
They are more reliable than shared ones. You can include any security features and take any security measures without worry.
Dedicated hosting services offer a high level of flexibility. There is a lot that the companies can do if they go for dedicated hosting space than when they go for a shared one.
By having a dedicated server, businesses can be more flexible. They can customize the servers as per their unique business requirements.
If a company has specific requirements related to disk space, RAM, CPU, or anything else, it can cater to the requirement because they have a dedicated server.
Whereas, when it comes to shared servers, they might need to be able to customize more than the client wants. There are many limitations to using a dedicated server compared to a shared server.
By going for dedicated hosting services, companies can choose a customizable server environment per their business's specific needs. They can easily select the software or the platform that they need
#4. Dedicated servers offer more control!
One of the major advantages of choosing a dedicated server is that it allows more control. Shared hosting space is shared with others; therefore, one company can't have complete control.
At the same time, a dedicated server is very personalized. Hence, companies can modify the configurations, if needed, as per their needs.
#5. Dedicated hosting services offer more comfort!
Many dedicated hosting service providers take care of the complete hosting process. Hence, the companies can relax while the hosting providers set up and maintain the servers.
The companies take complete care of the hosting environment. Also, they keep upgrading the servers whenever needed.
Therefore, if you want a dedicated server, partner with one of the best service providers and review their costs before finalizing them.
You would like to go for a renowned and reliable service provider that offers the best services at the best possible prices.
Companies who want to enjoy good computing power, bandwidth, memory, and control over their websites and apps should go for dedicated hosting services.
All the websites and applications that need a lot of server resources should go for dedicated servers. A good hosting company will smoothly handle the specialized hosting setup required for dedicated hosting. However, it is important to go for a trusted hosting service provider for dedicated hosting services.