With the rapid advancement of technology, it's now possible to develop sophisticated applications without spending large sums of money, waiting for months or years and involving several developers.
The advent of no-code and low-code platforms has enabled developers to develop applications integrated with modern technology.
Working On Low-Code Development Platforms
These platforms mean that you do not have to write code line-by-line. It allows you to draw a flowchart, and the code will be registered. Coding development is speedier with this method.
Benefits of Low-code Development Tools
Low-code development tools offer many advantages, and more people can contribute to the development process. These platforms also assist businesses in improving their efficiency. It simplifies the process of developing applications.
Low code platforms come with two additional benefits, i.e. efficiency and cost reduction since it creates more apps in a shorter period.
The graph below will highlight the significance of low-code development tools. According to research conducted by frevvo, they accelerate the digital transformation to 60% and 69%, and it's responsible for reducing the dependence on high-tech capabilities.
Low-code development platforms include features like visual modelling, drag-and-drop interfaces, security, mobility, and the ability to scale.
Top 5 Code Platforms to Develop AI Applications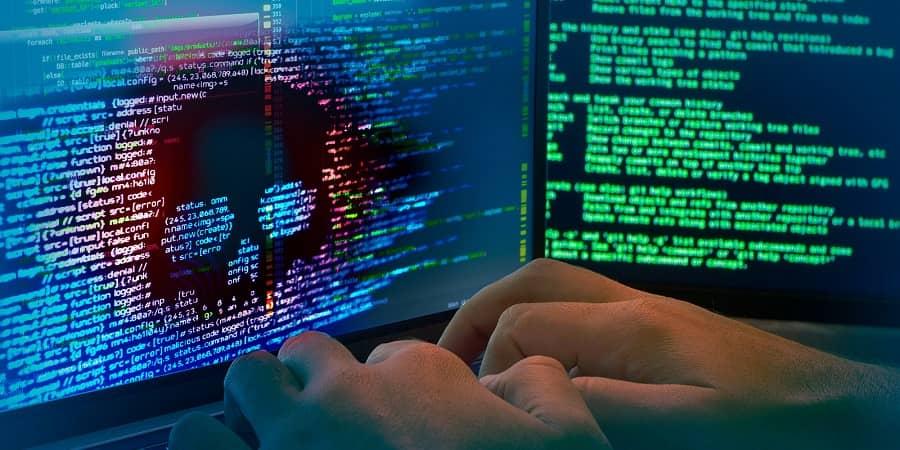 Read | How to Type the Cent Symbol on Your Computer?
Below, we have listed the most well-known low-code platforms developers can utilize to build AI applications by 2022.
Microsoft PowerApps is a low-code platform that lets users develop business applications without writing code.
The platform utilizes a drag-and-drop interface to create applications using an array of pre-built components that allow citizens to build business applications without writing code.
Salesforce Platform is the first low-code platform that combines the capability and versatility of an enterprise-grade custom application with the flexibility, speed and ease of a SaaS application.
It has a visually-driven drag-and-drop interface that allows you to build applications and offers various templates that are ready to use.
Google AppSheet is a low-code platform allowing anyone to develop and publish apps without programming.
Its Google Sheets API and Zapier integration can automate reports so that professionals don't need to spend long hours putting together data.
App Builder is an easy-to-use platform that allows companies to build and deploy mobile and web applications with no programming needed.
It also provides various tools to assist developers in streamlining everyday tasks like data entry and verification.
Mendix is a low-code platform designed for web and mobile applications for the enterprise. It allows organizations to develop, design and launch enterprise-grade applications without programming quickly.
It has a vast collection of pre-coded App Sheets modules with pre-written logic that is easily customized.
Disclaimer: All information contained within this post is only the writer's personal opinion and is not investment advice. It is intended for educational purposes only. By reading this article, you acknowledge that the information provided is not financial or investment recommendations. Conduct the necessary research and speak to financial advisers before making any investment decision.