Off late, marketers have started giving loads of importance to content marketing, and the same is being tweaked to generate maximum returns for them.
Guest blogging, on the other hand, is using the same tactic to get access to customers who follow other websites.
So far, guest blogging is in its nascent stages, but hopefully, it should pick up soon. If you are confused about its importance, here we tell why it should be a part of your content marketing plan.
5 Reasons Guest Posting is Essential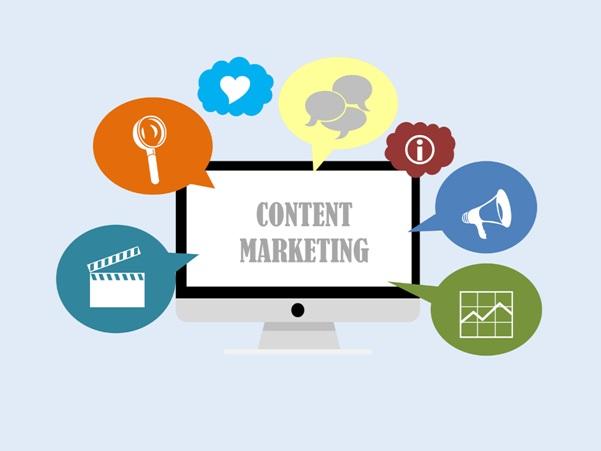 A customer will come to your brand only if he knows that you have something valuable to offer. This conviction and belief in your work can only come when they impart knowledge on topics that benefit them.
When you post your content on other people's websites, other customers also become aware of your capabilities, and thus your brand authority increases.
To use the service for your best interests, you may use guest post services. SEOOutreachers knows how to find out blogs where your guest posts would evince the maximum interest from the customers.
#2. Better content
Your website is as good as the content you write. If the information you are providing is stale and makes the customer lose interest, you might as well stop posting.
However, if you get used to publishing your blogs elsewhere, you know you have a quality to maintain. By writing for them, your quality of work also improves, which boosts your content marketing goals.
#3. Improves brand recognition
Ultimately the brand is what your focus is all about. Your entire content marketing plan is aimed at giving your brand a place in the customer mind space.
When you guest blog, you not only reach your customers, but some followers from the other blog would also come to you.
So much so that they, in turn, would share your blogs on their social media, getting you more attention. In the end, it is a win-win deal not only for your brand but for your sales as well.
#4. Awareness 
By blogging your thoughts down, you don't just make money. You also get the opportunity of making the readers identify the kind of issues that bother them.
When a customer reads a heartfelt blog about a problem he is facing, he would most likely find out how he can resolve the same.
That means he would turn to you like the person or brand who can help. This way, you have made him aware of something that he ignored and, in the process, got help for your brand as well.
#5. Attract traffic
Eventually, sales for your product would come only when the customer comes to your website. When they read about something that benefits them elsewhere, they would find your link and move to your website to know more.
If everything moves on as planned, chances are you would get a loyal customer who would keep coming back to you.
This is what your entire content marketing strategy planned to do all the while. Just, in this case, you have got in traffic which would otherwise have never landed on your website.
Conclusion
For any brand trying to make content marketing successful, making a guest blogging effort is a worthwhile idea. However, doing so without planning can be risky.
Get in touch with SEOOutreachers if you feel that a little assistance is required. Their vast expertise in the field of guest blogging would help let you know which blogs to focus your attention on.
They would also help you create great content for these blogs and thus get you the kind of attention you need.
For More Latest Guest Blogging Updates and Information about Guest Posting Visit Etech Spider. Follow us on Facebook, Twitter, Instagram, and Subscribe for Daily Updates To Your Mail Box.