Have you ever dealt with older computers? If you have any experience of older computer uses then you must have heard the familiar address as 'sbcglobal.net'. Do you want to know more about What is sbcglobal net?
It sounds more like a website address. But that is not the actual case. Sbcglobal.net is not a website address and when you will try to enter this address in your browser then nothing will come up.
The truth about this mysterious address is convoluted and it is interesting at the same time. You must be wondering if this is not a web address then what is it?
Well, you don't have to brood and search on several pages to get the information related to this address. You are at the right place and here you will clear your mysterious doubts as well.
What is sbcglobal net? 
Sbcglobal.net is pretty interesting with the fact that it is not a website address. Mainly SBC stands for Southwestern Bell Corp. Still, this is not clear that what this address is about.
The address sbscglobal.net is mainly used to provide an email to its customers. It is an email address and it is used to send emails to the customers with the use of suffix of sbcglobal.net.
This address is not available to use anymore. Users now can't access the address of sbcglobal.net. We can't even get one of these addresses as it is quite challenging to switch to a new email account.
Though this address is convenient and many older users have also retained the address for the sake of convenience. 
How to access SBCGlobal.net Email?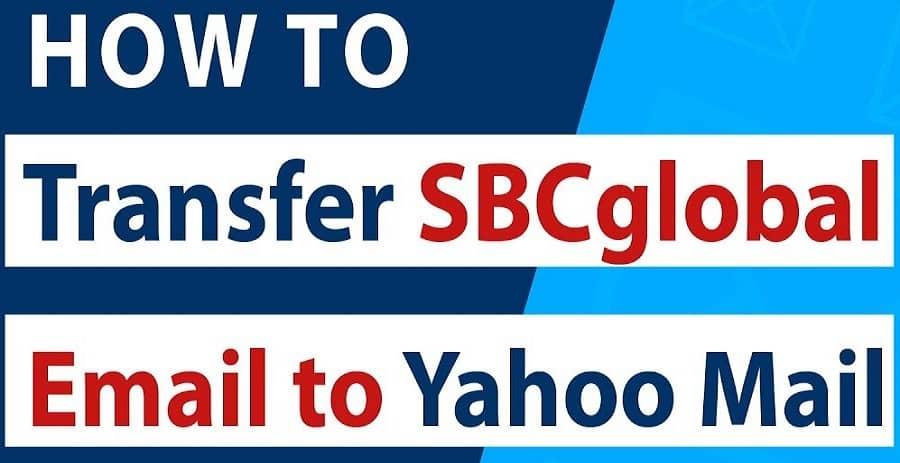 If you want to access sbcglobal.net then you need to proceed with some essential steps. Some rules are regarding this email address and to access this email.
You need to log into the email with the help of the sbcglobal.net domain name through yahoo login. You can directly use the yahoo login page to login to the email with sbcglobal.net.
Make sure to check out the internet connection and figure out if that connection is stable or not. If you have any problematic issue with your internet connections then you might face trouble while logging with the old sbcglobal.net domain name.
At first, you need to visit the mail yahoo mail att.net login page then make sure to enter your email login with passwords. After that hit the enter key to proceed
If you face any trouble while logging then you can prefer security questions to login with a reset password.
If you have a separate account from AT and T services then your service will not face any issue while signing in to your old account.
Video: How To Sign In To SBCGlobal Email Account
Video: How to Transfer SBCglobal to Gmail Account Professionally?
How to Migrate SBCglobal.net email to Yahoo.com
Conclusion
Sbcglobal.net is mainly used as the domain name by the most of email addresses and firms as well.
The process of SBC communications has issued the concept of email addresses at first and then in 2005, it was acquired by AT and T. From there it was known widely.
The old accounts can access as other AT and T account with the old domain only.
For More Latest Web Application Updates and Information about sbcglobal net and sbcglobal.net, Visit Etech Spider and Follow Us on Facebook.