In This Post, we are going to explain about the Top 5 Games During Quarantine to Pass your Time and Be refreshed to Stay At Home.
We cannot deny the fact that sitting at home and doing nothing has become our daily lives. If you ask a teenager about the routine, timetable, and disciplined life, then most probably, their answer would be, "Huh?
What are these?" Indeed, this pandemic has given us a lot of time to quarantine and chill, but most of us are bored with reading self-help books, scrolling down social media, and cooking stuff.
Moreover, according to this Router Login website people have been surfing too much and end up opening websites that are harmful for your data.
Now that we can't go anywhere and the only source of entertainment left for us is our phone. But far everything on the phone has become boring too. Watching Netflix, calling friends, scrolling through Instagram has become a part of monotony.
That's The reason, we need entertaining games to pass our time during quarantine with These Best Top 5 Games.
Top 5 Games During Quarantine
Therefore, to break this redundancy, here are some Top 5 Games which are crazy and funny that you can play at home during quarantine and chill :
#1. Ludo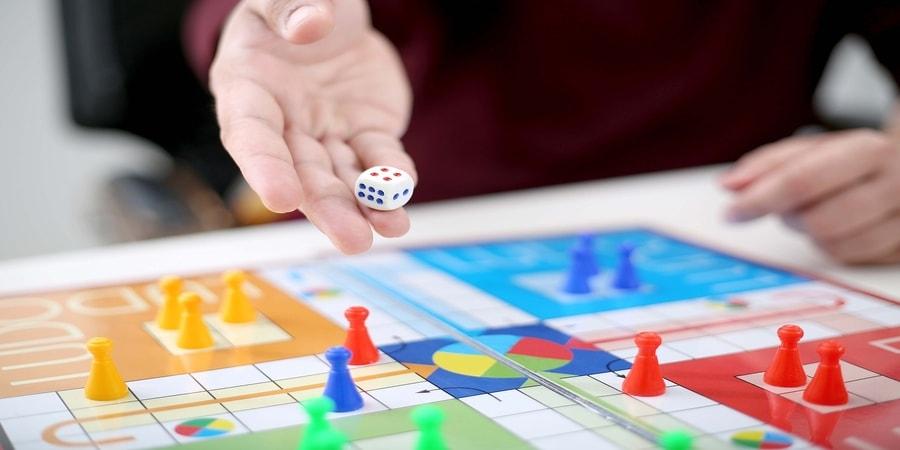 Every Indian is an inborn Ludo professional. It is a very competent game that requires strategy at 2-4 people to play with. Earlier, there used to be ludo boards, as in actual 3-dimensional physical card boards along with real dice and tokens, but now this game is widely played online.
Organically, the competition to win the race by reaching the finish line before everyone else creates madness of pursuit. Ludo King is an app which is widely consumed by the Indian population during this pandemic situation.
According to their survey, there are more than 1 million people who play Ludo on their app. The simple and easy rules of the game are the reason for its highest engagement.
The game is not only enjoyed by teenagers, but the age of playing this game ranges between 9 to 69 years. Ludo has reunited families for a fun family time recreation through its 'pass and play' feature. It is highly recommended that you give it a shot.
#2. Sudoku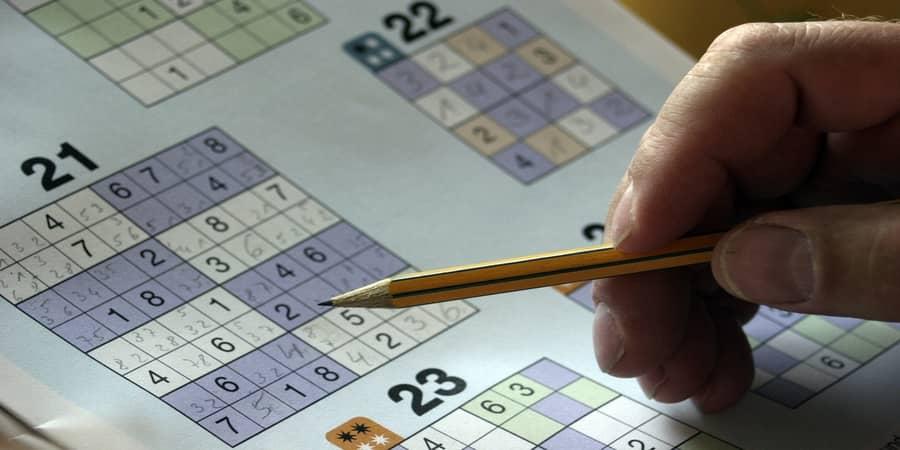 Sudoku is an essential part of my daily routine. Before I start to read, write, or study in general, I play Sudoku to give my brain a warm-up. It is a logic-based game of numbers where you learn patience, smart work, and persistence. The Sudoku puzzles challenge your mind to think a little harder every time you start with a problem.
If you want to solve Sudoku fun puzzles using a pen, then you will find it in most of the newspapers or magazines. Even if you don't have access to offline Sudoku puzzles, you can play and solve it online by downloading any Sudoku app.
This game has its charm of challenges. You have to be extremely careful and alert with every number you decide to place in any row or column.
The fundamental objective is to fill the 3×3 sub grid, the column and the rows in such a way that each of the rows, columns, and sub grid has every number from 1 to 9 with none of the names being repeated.
This adventure hones our skills in strategy and technique. This game is a must-play for every child who hates maths. It will boost your logical reasoning skill, and you'll fall in love with numbers.
#3. PUBG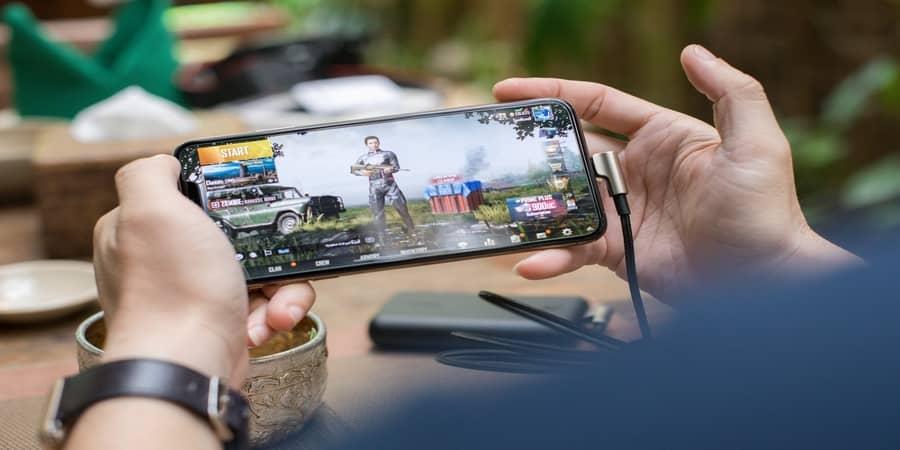 PUBG is an internet sensation now. Even an 8-year-old kid knows how to play it. This online battleground gives such real experiences to teenagers that parents believe that, like any other teenager, their child is also addicted to it.
You must be thinking that if parents do not so admire this game, then why is it recommended? Well! The fun part is that while you live with your parents, you learn to use a gaming platform wisely.
This game is said to have the most advanced features as compared to any other gaming platform. Anyone playing PUBG learns some essential skills such as :
Teamwork: Most of the time, it is playing with a group of teams that attacks the other group for survival.
Strategy building: To last till the end, every player has to play with a strategy that does not end up getting themselves killed.
Prediction: Prediction of the circle's movement plays a significant role in the game. Those who predict the changes well tend to survive a little longer.
The people playing PUBG also learn to share among people whatever they have. Although this game can be addictive, if performed in a time limit, then this addiction can be avoided.
#4. Candy Crush
This board game is filled with colors and candies. You can never be bored while playing Candy Crush due to the variety it offers. Most of the levels are very easy and fun that I remember my mother reaching the 200th level in a month.
My father is on the 450th level, which clearly shows that the game is never-ending, and it serves to any age as well. There is a release of dopamine every time we win a level, which is why this game is so appealing to everyone. Everyone must give it a shot if they have some time to kill.
#5. Subway Surfers
If your child is too young to understand PUBG and play Sudoku than Subway Surfers is the best game to keep your child busy with. It requires a lot of vigilance and compassion to have a good time playing it. The best part is that people get to break their records, which teaches us that the only competition you have is 'you.'
Collecting coins while dodging between trains is quite a basic concept, but only a focused mind reaches a more significant level in this game. This game is usually played to relax our mind as it is the work of just a finger. Therefore, feel free to play it when you are tired of studying and exercising for a long time.
Staying at home can be an arduous task to do, but to prevent the spread of COVID-19, we have to comply with the rules of our government, which says practicing social distancing at a public place and quarantine at home. These games will help you have a significant juncture in your quarantine.
For More Gaming Updates and Information about Top 5 Games During Quarantine, Visit Etech Spider. Follow us on Facebook, Twitter, Instagram, and Subscribe for Daily Updates To Your Mail Box.