Managing Multiple WordPress websites is not easy. Although WordPress as a CMS is easy and very simple to manage, multiple admin panels may be very difficult. The process is also time-consuming.
When it comes to multiple websites, you need to update plugins and themes individually. Thereafter, you should keep close track of everything else.
So right from core updates to regular backups, you need to take care of all. Luckily, there are many services for WordPress that make tackling the issue simpler and save users a lot of time. Additionally, it makes everything easier to manage.
Listed below are some of the best services that allow you to manage multiple WordPress websites without even having to open each one up individually:
Tools To

Manage Multiple WordPress Sites

From One Dashboard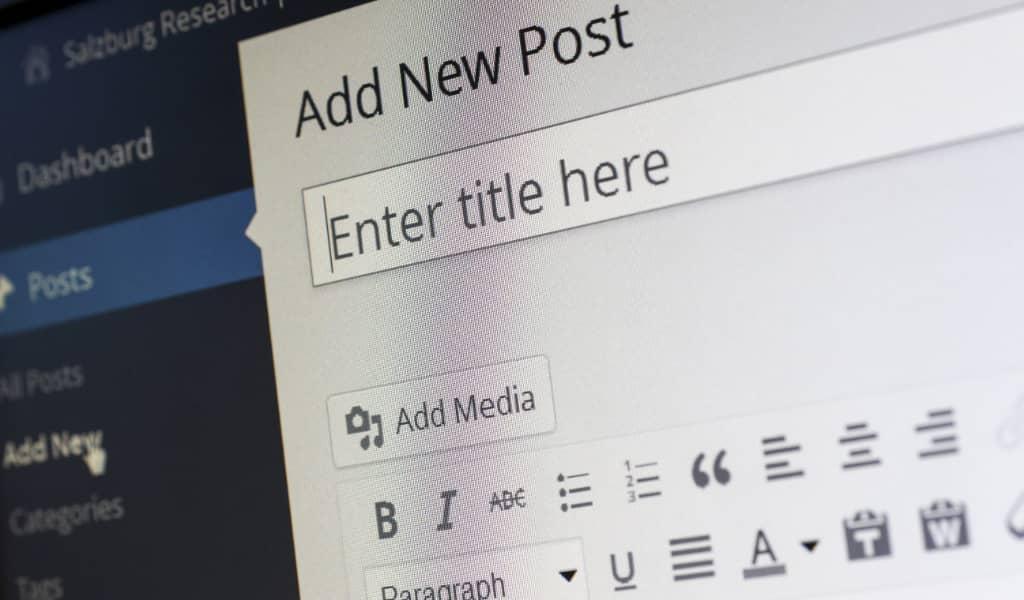 ManageWP
This is deemed as one of the best services for managing multiple WordPress websites. It facilitates webmasters to access all of their websites through a single dashboard comprising of all info.
The service also simplifies the process of updating, backups, and security scans. Right from updating the plugin to addition of content to a website, starting a brand new project, and creating website backup, ManageWP will undertake all common routine tasks on your WordPress websites.
The service is user friendly and features an intuitive interface. Some of the other benefits of the service include single dashboard use for multiple sites, capacity to create backups and site migration, regular monitoring and security scans of websites, and easier to set up and use.
MainWP
MainWP is a free, open-source tool for WordPress websites that packs a lot of powerful features. It promises flexibility in managing multiple websites.
The best part is that it provides security to sites. Core services are available free of charge for unlimited sites! Premium extensions can be purchased.
Some of the best features of the service include an intuitive interface, easy management of plugins and themes, monitor status of plugins and themes and informs you about its updates.
Plugins can be removed and searched for a better alternative. The tool ensures one click access to access admin panels of the child.
InfiniteWP
The powerful tool helps Manage Multiple WordPress Websites and saves time. Users simply need to sign up for this service and can avoid the tedious task of logging into individual WordPress dashboards.
The user can easily manage all of the WordPress websites from a single intuitive and powerful admin panel. This premium-quality service is optimized for agencies, WordPress Website Development companies, developers, and freelancers.
Some of the best features of the tool include its capacity to provide an eagle's eye view from a centralized admin panel, single click update feature to ensure easier updating of themes and plugins across websites, self-hosted platform promising 100% control of its security, free backup and restore service for saving drive and restore in case of hacking and many more.
The tool comes with a set of the core features and is free for life with updates.
iControlWP
It is a flexible service that can free users by never-ending WordPress management. The tool is armed with security, backups, and site management as a single centralized platform to ensure users easily overlook and control all of their websites.
The service is available with a free 30-day trail to manage an unlimited number of websites. Webmasters can easily lock down access using multi-factor authentication and IP address restrictions.
It is also possible to scan websites and manage all security settings using a single platform. An integrated first aid support is available which helps managing WordPress security, plugins, themes, backups and databases in a better way.
CMS Commander
The tool understands the value of money. Hence, as a very powerful management service allows for webmasters taking care of their blogs via accomplishing all of the tasks via completing repetitive management tasks on all of their WordPress websites.
Signing up for the service will let you manage each individual site. It also allows you to focus on business growth. It is an incredibly effective feature that allows you to set up your WdordPress multiple site management. After set up, you can simply forget about it all together.
Some of the best features of CMS Commander include bulk posting, Copy Blog Settings feature that facilitates users to copy all of their WordPress options for popular plugins to a different site. You can allow users to install and activate plugins on all of their websites in one go.
WP Remote
This is a free tool. It allows webmasters to manage multiple websites from a single dashboard. Apart from being absolutely free of charge, this web application is also incredibly easy to use.
The service is for all! It enables webmasters to keep tabs an unlimited number of websites for free. Updating from the WordPress core to plugins and themes is easier and can be done with a single click. Downloading a snapshot of user website is easier.
In a Nutshell
Managing Multiple WordPress sites is not difficult. Following the above mentioned tips will help you to understand and manage the websites without any difficulty.
For More Information and Updates about Technology, Keep Visiting Etech Spider. Follow us on Facebook, Twitter, Instagram, and Subscribe for Daily Updates To Your Mail Box.