It's not that difficult to update your company's Twitter feed or occasionally post something on Facebook. However, a comprehensive digital marketing strategy cannot be summed up by these menial tasks. As your company grows, your digital marketing strategy will have to evolve to keep up with the competition. For some companies, it may make sense to hire outside digital marketing consultants or specialists. Could this be an option for your business as well? Read ahead to find out:
Think about Your Budget
Small businesses or companies that have severely limited budgets may benefit from hiring outside help. If you cannot afford to hire a full-time staff member to optimize your website for search engines, then you may be better off hiring an outside SEO freelancer. It's better to have a freelancer working on digital marketing aspects than to have no one at all looking at it. Some digital marketing specialists are, of course, quite expensive. So you will have to consider your business budget and see if it makes financial sense to hire a marketing agent from elsewhere.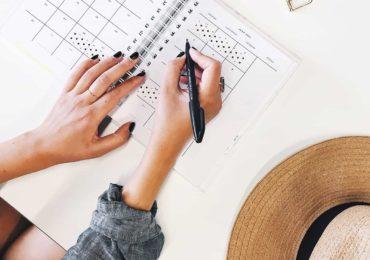 Neglect is Worse
Have you forgotten to update the Twitter feed because you were too busy doing some accounts? Neglecting digital marketing tasks is worse than having no marketing plan at all.  Do you know what spells death on social media? Absence. You must engage with your customers regularly in order to stay on top online. Websites or blogs that are not regularly updated often gets pushed to the bottom by Google. So, if your company's marketing needs are not being bet, it's best to invest in an outsider to oversee the process. When you have money, you can hire a digital media employee full-time to handle these tasks.
You are Sceptical about Digital Media Tactics
It's natural to be skeptical about certain digital media tactics. If you are not a marketer yourself, you may question the benefit from spending money on things like writing free articles. If you are a septic and are not ready to hire a digital marketing employee, you can test the waters by hiring a freelancer. Also, if you are not sure if a blog may benefit your company, the best way to know for sure is to start a blog and monitor the response. A third-party digital marketer will be able to do this pilot test professionally and without going over the budget.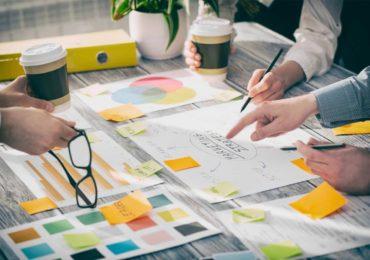 Your Business is Losing Badly to the Competition
There are many reasons why your business could be losing out to competitors. Digital marketing can be a part of it. If you decide to rebrand or up your game, you should hire a professional and well experienced digital marketing specialist to guide your team or undertake certain tasks. Experience will be crucial for success against the competition. Third-party digital marketers are often privy to crucial information that helps some websites succeed in the industry and not others. A third-party specialist will also be able to give your business pointers on what you may have done wrong so far.
In any case, if you think your business is generally not up to the task of running a successful digital marketing campaign, you should definitely hire a third-party digital marketer. Make sure you hire a reliable and professional agency or a person, so you get the best bang for your buck.
More Related Posts
Effective Digital Marketing Strategies
6 Digital Marketing Myths
Digital Signage Promotion
Email Marketing Software
Benefits of Digital Technology