AVG Antivirus Review. When I started blogging in 2006, I used blogger.com as a blogging platform and wrote reviews for a few companies as a part-time blogger. Now I am writing a review on my blog and not for anyone.
It's just for my blog readers and, yes, of course, for my future to earn little money by blogging. Take a Look at AVG Android Antivirus Software Pros, Cons and Review. In 2006, there was lots of software to clean PC and remove viruses from pc.
Last year, I used Kaspersky registered version. I wouldn't say I like to use the free or demo version. It was a bit well. My experience with it and other software's are almost good. I wouldn't say I like to spread negative words for any antivirus manufacturing company. All are making good products.
I found no more difference in the last versions of AVG antivirus. But the latest one is good. The Main plus point of this antivirus software is PC is not affected by this software.
AVG Antivirus Software Pros, Cons and Review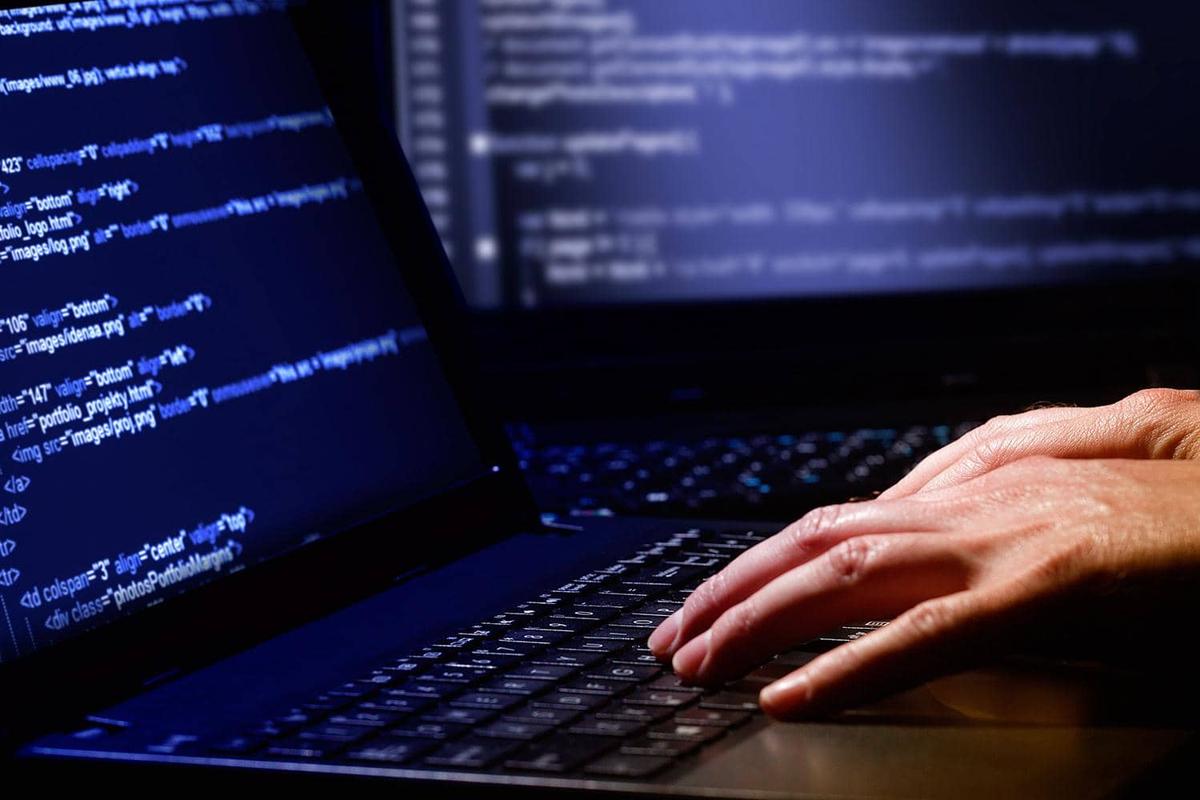 Maintain PC Speed
All other versions used by me were affecting my pc speed. I am happy that this version is not making my pc slow. It helps me a lot with blogging.
Because my net connection is not as speedy as others have, and in that case, if I get my PC slow, then blogging looks boring.
Pros of AVG For Android
More features than previous version
Free, so just get, install and enjoy.
Good and Non Disturbing Scanning Process
Anti-theft features
Remote SMS commands
Handy data usage monitor
Performance and privacy tools
Cons of AVG For Android
Not all features are free.
Browser protection: Not correctly configured on some devices.
Long malware scans
Unusable awkward ignore feature
SMS blocking conflicts with Google Hangouts (I could not check this, this point is from once of blogger)
Insecure lock screen
Bottom Line of AVG For Android
AVG software package has many valuable features to protect the system and security of the personal computer.
It improves the privacy of office or personal desktop computers, and even if you are using it on Android Smart Phone, It runs smoothly.
Still, a few flaws, quirks and a cluttered design hold it back, but in the end, you can download and install to enjoy a virus-free operating device.
AVG antivirus is the best free antivirus software we've reviewed. It's a great option if you just require basic malware security and don't want to cover advanced attributes, or you can use it in conjunction with your existing antivirus program as a second layer of security.
AVG Antivirus is a fantastic option if you just need basic malware security and do not wish to pay for advanced features, or you can use it in conjunction with your existing antivirus program as another layer of security.
AVG Free Antivirus for Android Tablet
Though it fought to prevent viruses, Trojans and rootkits until they started downloading into the computers, AVG antivirus scored well for security.
It quarantined malware until it pitched to the bodies and ceased, but there certainly were a couple of times once the hazard invisibly through.
Throughout system scans, AVG antivirus surely could fundamentally locate and interrogate those dangers. 1 feature we enjoyed about AVG Antivirus FREE may be that the warning messages noticed just the hazard. It was blocked and blocked.
That differs from applications without giving details that only give block material or a warning. AVG puts infected files in quarantine, which means that you cannot open them before you've got an opportunity to learn the warnings and understand just what's inside them.
If a document you know is safe is quarantined by the app, you can let the applications before deleting the remaining risks to reunite it.
We discovered who deleted many of the dangers from our system and put them inside our personal recycle bin. That is dangerous as potential files are not deleted from your PC.
This antivirus software will not use extensions. It uses messages to allow you to know whenever it is not malicious. This would make the program much easier to use as there are no measures to become protected from dangers.
However, it may be annoying to possess your work is interrupted by messages since AVG displays many advertisements to lure AVG solutions to be purchased by one. Additionally, it means you have to maintain a lookout.
AVG Antivirus FREE has higher-level security tools, though it is a PC antivirus program. One of them is that a spam and email blocker reads the incoming email messages.
First, they haven't spammed messages to ensure no malware is mounted on it in the message itself as an attachment.
AVG does not comprise a password shield to retain all of your login credentials safe. Additionally, it does not incorporate a VPN or your firewall. Most antivirus programs don't include those, and completely free apps lack extra functions.
If you believe you will want those complex protections, then the free variant of Avira provides lots of these security purposes. This application comprises a fashion.
Therefore, it will function as an antivirus application without alerting you to eradicate one additional program, including Windows Defender, to the others you could have put in.
It knows when it's security's manner and if it needs to measure and carry out a role. We watched this a few times to attest to how well it functioned as a malware detection app and as a backup and analyzed AVG within our laboratory.
AVG managed to discover them and quarantine them, though some viruses could slide in via the browser and infect our pc. The program runs if you have an online security program 19, supplying secondary security.
Including Windows Defender. AVG utilizes more of your computer's resources; also, it does not have features such as a firewall or banking tools that are secure.
It's a fantastic alternative that safeguards your personal computer from other and ransomware online threats.
AVG conducts if there are obsolete applications in your personal computer or even a password you'll be able to 23, system functionality scans which inform you.
Then you can exclude it when there's a document you want AVG not to scan. The tests we conducted in Purch Labs and those completed by separate labs also found that AVG generates a great deal of lag that frequently impacts video playback and internet gameplay.
Functionality evaluations included browsing the web, downloading applications, sharing documents and uploading attachments, whereas AVG Antivirus was conducted.
The results have been combined; on average, the evaluation computers were slower while the app was running.
For More Information and Updates about Technology, Keep Visiting Etech Spider. Follow us on Facebook, Twitter, Instagram, and Subscribe for Daily Updates To Your Mail Box.