Getting people to interact with your business can be a major step in acquiring new customers and retaining existing ones. It helps create a sense of ownership and can increase brand loyalty. Here are six steps you can take to help foster customer interactions with your business.
1. Engage on Social Media
Social media platforms like Instagram, Facebook, Twitter, and Pinterest offer an excellent opportunity for your business to interact with the general public. This can reach individuals who would never otherwise walk through your door. Keep posts on these sites informative and inspirational, not promotional, for the best results and highest levels of engagement.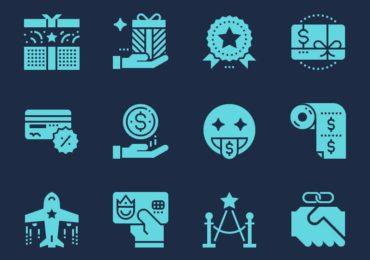 2. Reward Customer Loyalty
If you have a core group of customers and clients who keep your business humming along, reward their loyalty. Let them know how much you appreciate their business with special discounts, promotions, and referral bonuses.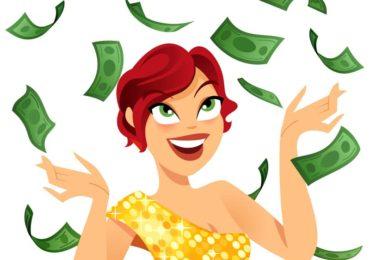 3. Offer Targeted Promotions
Sales records can be an incredible source of valuable information for your business. If you keep a record of orders or sales, take the time to analyze any patterns. You may be surprised to see what emerges. If you aren't keeping track of this information, now is the time to start. Look for a customer relationship management (CRM) system that can track and analyze sales histories and patterns and offer suggestions for targeted promotions to drive sales.
4. Provide a Great Experience
This should never be an afterthought. Provide your customers and clients with an exceptional experience so they keep coming back and maybe even bring their friends along. Train staff on best practices for working with the public, and encourage them to follow through. The extra effort required to provide an exceptional customer experience will be rewarded with repeat sales and referrals.
5. Make Contacting You Easy
Don't make people work any harder than necessary to contact you. Find a web address that is easy to remember and spell. Avoid punctuation or special characters when you can. If someone sees it on a sign or ad, you want them to remember it an hour later without wondering if there was a dash or dot in the title. Consider getting a toll free number for business calls so customers using traditional landlines can call you without a charge.
6. Create Value
Overall, you want customers to value the knowledge and expertise you bring to the table. Create that value by providing information and assistance to everyone who reaches out to you. Follow up on requests and sales so that customers know they are more than a number to you. This will help you engage customers and encourage them to interact further with you.
For More Information and Updates about Technology, Keep Visiting Etech Spider. Follow us on Facebook, Twitter, Instagram, and Subscribe for Daily Updates To Your Mail Box.