Whether you're looking for low-cost essentials like groceries or more expensive items like big-screen TVs or smart appliances, you can find them on the Internet.
All you need to do is follow Online Shopping Precautions, share sensitive information like your name, address, phone number, and credit card information with a shopping platform, and you can place your orders with a few clicks.
It's so easy to shop on the Internet that we don't give a second thought to cybersecurity until we suffer a data breach. Cybercriminals are so resourceful and creative nowadays that they can quickly steal from you in multiple ways.
Even legitimate websites aren't safe when hackers can use basic SQL injections to access valuable data. So, what is SQL injection attack methodology in hacking and cybersecurity?
Five Online Shopping Precautions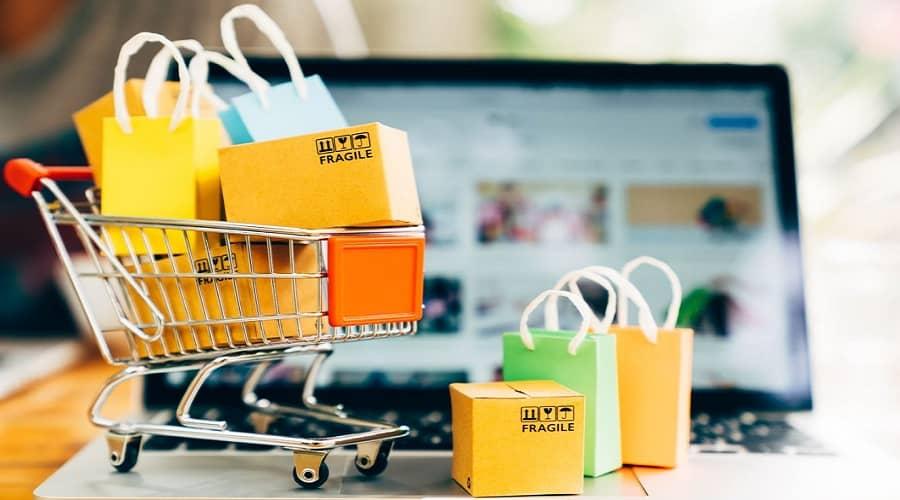 Essentially, it's when hackers exploit software flaws in web applications to steal or modify data or secretly gain control of online systems. Here is how you can protect yourself when shopping on the Internet:
#1. Shop on Reputable Websites
SQL injection attacks can strike any website, even reputable ones. However, renowned websites are more likely to plug security weaknesses than less reputable ones.
It's all about minimizing your risk. Shop at a website that's trustworthy instead of taking chances.
#2. Use Cybersecurity Tools
Malware, short for malicious software, can help hackers commit various financial and identity crimes. Even with the safest shopping practices, you can get a malware infection.
For example, hackers sometimes inject online ads with malware in practice called malvertising. You could download malware through a drive-by download attack without knowing it.
Whether you use a mobile device or a computer to shop, download anti-malware software that stops viruses, Trojans, keyloggers, and other malware.
Try a browser extension like Malwarebytes Browser Guard to protect yourself from malicious websites and online scams.
#3. Don't Save Information on Websites
Saving information on websites can be pretty convenient. You don't have to enter your details or payment information every time you visit your favorite shopping platforms.
But the practice can also pose security risks. A hacker can use that data against you, so avoid it.
#4. Use the Right Payment Mediums
A Canadian bank made headlines for penalizing the victim of a scammer recently. While the woman's other banks refunded her unauthorized purchases after her stolen credit cards, RBC refused to make things right.
That's why it's critical to use financial institutions with your back. Call your credit card issuer today to learn about fraud protection and what steps you can take to boost payment security.
Additionally, avoid paying for transactions with your debit card, as it usually offers less protection than a credit card.
#5. Recognize Phishing Attacks
Phishing attacks are cybersecurity attacks where threat actors send victims fraudulent emails and texts to deceive them into downloading malware or opening malicious websites. The emails can be pretty convincing, featuring graphics and text from renowned retailers.
Always enter the URL of a website yourself instead of following suspicious links. If you must use a link in an email, watch out for signs of a malicious website like a strange URL, website formatting errors, no security certificates, and deals that appear too good to be true.
Shopping on the Internet can be a fun and rewarding experience. Please take the appropriate precautions to keep it that way.
For More Latest Tech NEWS and Information about Online Shopping Precautions, Visit Etech Spider and Follow Us on Facebook.