If you're a digital marketing agency, it's essential to provide a comprehensive range of services to your clients. One of the most effective ways to achieve that is by offering white-label pay-per-click (PPC) services. But what is white-label PPC, and what benefits can it bring your business? Keep reading to learn more.
What is white-label PPC?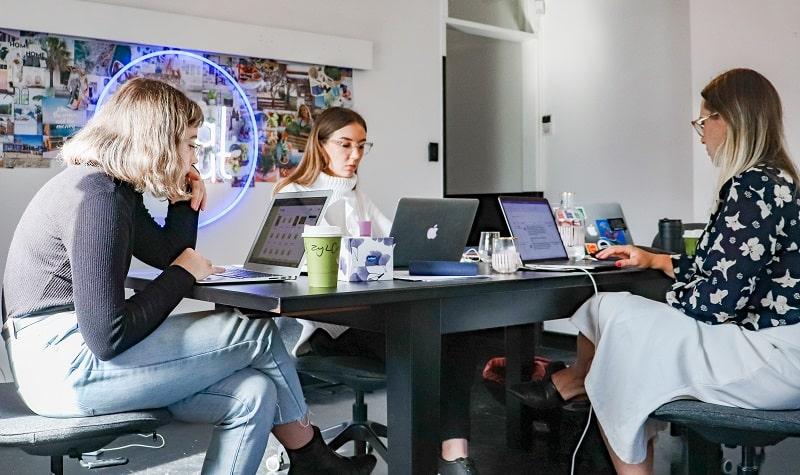 White label PPC is an online marketing strategy in which a company hires another company or agency to manage its pay-per-click campaigns. The main advantage of white-labeling is that it allows businesses to offer PPC services under their own brand without investing in the resources required to deliver results.
White-label PPC providers take care of every aspect of the campaign, including keyword research, ad copywriting, bid management, and analytics reporting. White-label PPC allows businesses to expand their service offerings without sacrificing quality or incurring additional expenses.
In the world of digital marketing, competition is intense, and businesses need to provide a comprehensive set of services to attract clients. By offering white-label PPC, businesses stand out by providing premium and efficient services that help their clients generate more leads and increase their ROI. This strategy promotes long-term, successful relationships between clients and their contractors.
White-label PPC services are ideal for companies looking to add revenue streams or expand their digital marketing services. It helps businesses build their skills and reputation by outsourcing activities to experienced and professional agencies specializing in PPC advertising, ultimately leaving their clients satisfied with quality work.
White-label PPC is an innovative and effective way for businesses to stay ahead of their competition and gain a competitive edge in the industry.
How can a white-label PPC agency help you maximize your PPC campaign results?
In the world of digital marketing, PPC advertising has become one of the most crucial components of a brand's marketing strategy. However, managing a PPC campaign can be quite challenging as it requires in-depth knowledge and expertise to run it successfully. Here's where a white-label PPC agency can be of great help.
A white-label PPC agency can save you the time and money of hiring and training a new team. Moreover, you can ensure that the PPC campaigns are in the hands of expert professionals, which results in efficient management and better ROI.
White-label PPC agencies come with a wide range of services, including keyword research, ad campaign management, ad copy optimization, landing page design, and reporting. By working with a white-label agency, you can access their expert tools and resources, which may otherwise be too costly to use in-house. This can help improve your PPC campaigns' accuracy and target the right audience.
By having a proper strategy in place before launching the campaign, white-label PPC agencies can help you maximize your PPC campaign results, increase your click-through rate (CTR), and generate more conversions.
Why should you include PPC in your overall marketing strategy?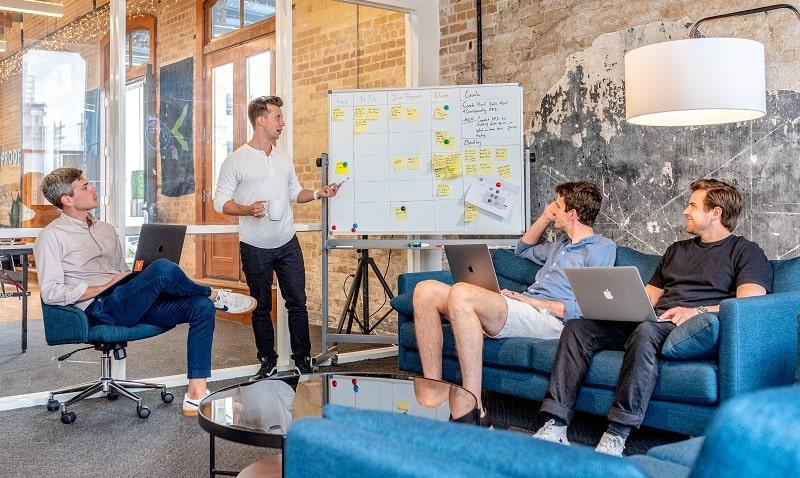 By using PPC, businesses can target specific keywords and demographics to reach their ideal customer. This helps to increase the chances of your ad being seen by users who are more likely to convert into paying customers.
PPC provides measurable results.
You can track the number of clicks, impressions, and conversions your ads receive. This allows you to make data-driven decisions on how to improve your campaigns and adjust your budget.
PPC is cost-effective.
PPC can be a cost-effective form of advertising since you only pay when someone clicks on your ad. Including PPC in your overall marketing strategy can greatly increase brand awareness, reach your target audience, and drive conversions.
Whether a small business or a large corporation, PPC can help you generate new leads and improve your online presence.