Many businesses believe that marketers will soon compete only based on excellent customer experience. So, to deliver unparalleled customer experience, businesses need to step up and submit their processes into a unified commerce strategy.
Companies like Wild Tech are the pioneers of unified commerce strategies. Through this, they help businesses offer the best customer service to the customers, making them more competitive, reliable, and sales and customer engagement-driven.
If you are not familiar with unified commerce, it simply means integrating all the company's processes — financial, sales, inventory, production, and customer service in one central platform. The different departments of the company collaborate to give the best customer service to their clients.
Reasons To Invest in Unified Commerce
And since everything is found in a single platform, it is easier for the key decision-makers to make business decisions.
If you are still unsure of the timeliness and urgency of having unified commerce, check these reasons why you should set up one today.
#1. Visibility of your inventory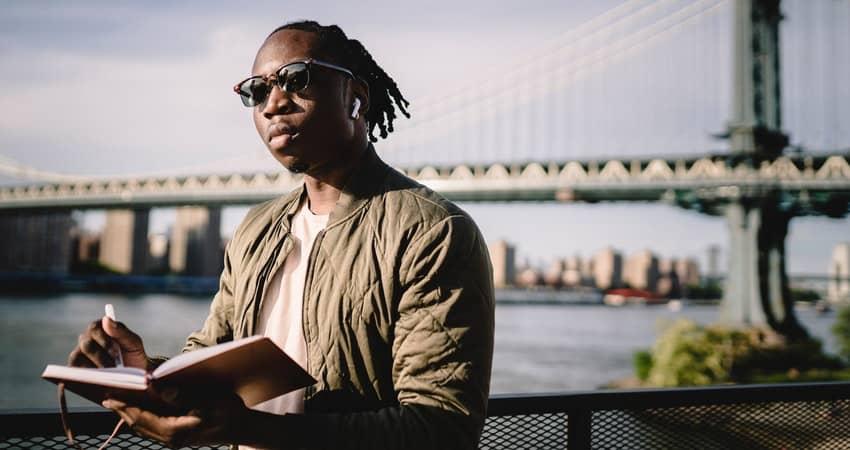 In unified commerce, you can access, view, track, move, and manage your inventory anywhere in your store or warehouses. Through this system, a real-time link is set between your inventory and the channels that feed into the company's overall stock count.
With this, you avoid the risk of overselling an item or displaying out of stock ones. Plus, you can easily inform your customers of the unavailable items.
#2. Faster order fulfilment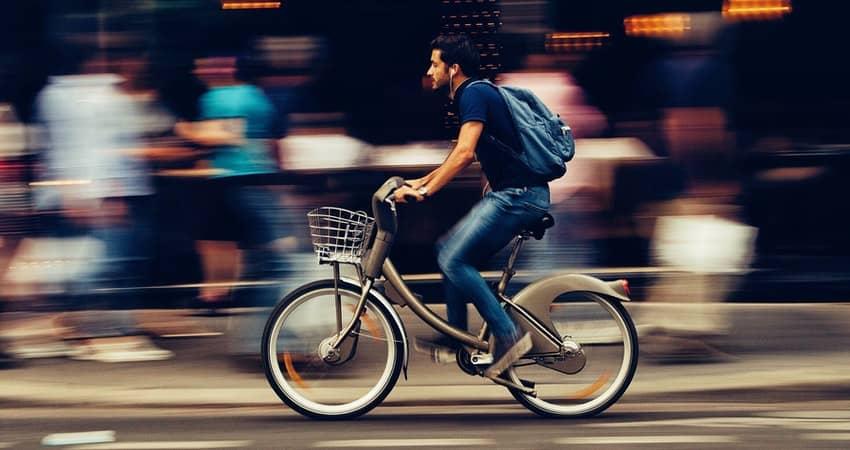 If you can keep track of your inventory, you know what items are in stock and what needs to be reordered. When someone ready to purchase comes in, your system can easily fulfil the said order from the store or warehouse where it is shelved.
In companies with retail systems stationed in different locations, order fulfilment takes time. If, however, unified commerce is set in motion, your options as a seller or order fulfiller are endless. As a result, your customers can save on shipping fees as they can easily order the item online and collect the same in your brick and mortar store.
Or, if a certain store does not have the colour or size asked by your customer, your POS will allow you to view the inventory of other warehouses and stores and ship the same. Here, you are maximising your company's opportunities for sales and better customer experiences.
#3. Automated communication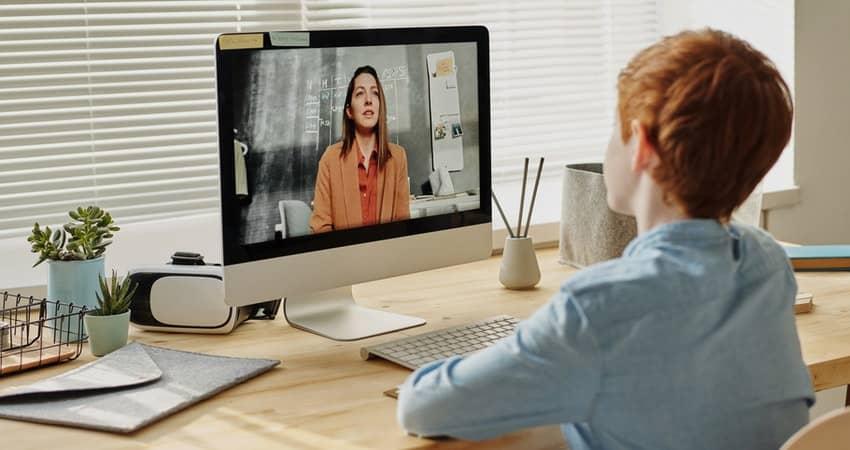 Since ordering, sales, and shipping happen within the same system, unified commerce will allow you to carry out better, faster, and more timely automated communications through text messages or email. With these, your company can improve your customers' experiences by keeping them informed at every step of your order process and beyond.
You can also easily request for a follow-up, product review, or feedback from them. When you have gift cards to give away or promotional items to send, it is easy to communicate with your customer about these perks. Your relationship with them improves.
These are just a few of the benefits your company can take advantage of when you decide to invest in unified commerce. If you want to test this system to see if this fits your needs, you can get in touch with companies like Wild Tech for a free demonstration. Call them today and start improving your reputation with your customers.
For More PR NEWS, and Tips for Unified Commerce, Visit Etech Spider. Follow us on Facebook, Twitter, Instagram, and Subscribe for Daily Updates To Your Mail Box.