Building your website is not an easy task. It requires much attention to create a user-friendly website that will become your online ambassador.
Once up and running, you need to check it regularly to ensure that everything is running smoothly. However, most website owners sometimes fail to include web security as one of the most important things you must do for your website.
If you own a small business website, it is never an excuse that you will not be susceptible to any attacks. Unfortunately, this misconception might lead to your hard work crumbling.
Studies have shown that hackers and cybercriminals go after small businesses as most are complacent about web security.
It is best always to remember that no business is immune from possible attacks; therefore, your web security should always be on top of your list.
Your web security efforts will help keep cybercriminals and hackers at bay. In this article, you'll find some tips that you can check to help you secure your website from any possible attacks.
How to Secure Website From Attacks
#1. Install Security Plugins On Your Site
If you use a CMS or content management system to build your website, do not forget to install security plugins. These plugins will enhance your web security and help prevent hacking attempts from happening. Some plugins from well-known CMS, like WordPress, Magento, and Joomla, are even free.
Having security plugins on your site can help identify and close site security loopholes. In addition, these plugins can provide daily monitoring and detect any malicious activity on your websites like malware, DDoS attacks, viruses, and others.
#2. Get An SSL Certificate
People are getting wiser these days, especially when it comes to their cybersecurity. As they browse the internet, most users usually look for the lock icon in the browser and the HTTPS in the website's URL. Failing to provide these, many users and visitors will hesitate to continue accessing your site.
This reason is why it is essential to get an SSL certificate for your web security. Having this will allow you to move on to having HTTPS right in your URL. While this has become essential for many websites, particularly for an eCommerce site, having an SSL certificate has become a requirement to improve your SEO efforts.
In an update a few years ago by Google, it released a statement that all websites without an SSL certificate will be deemed unsafe. Since many use Google to look for things they need over the internet, failing to secure an SSL certificate can hinder you from ranking in search engine results.
#3. Keep Your Website Updated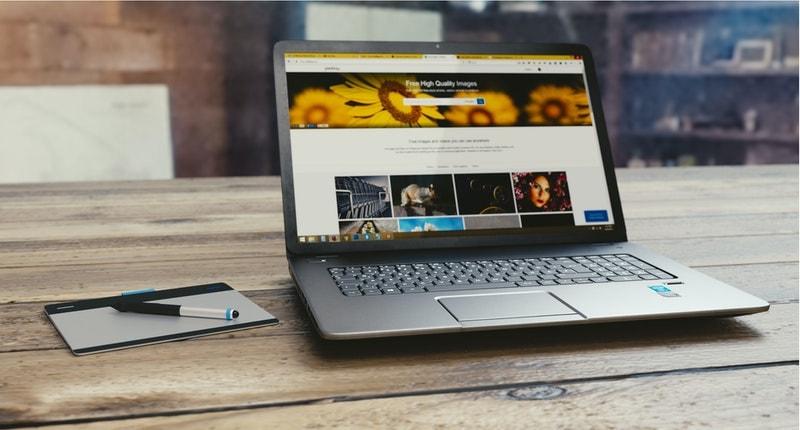 As your website runs over time, it can develop loopholes and vulnerabilities that can become a weak spot in your website. This spot can be a gateway for cybercriminals to hack into your system.
To ensure that you avoid this and your site is free from these vulnerabilities, always ensure your website is updated. Updates released by developers include patches that are important in your web security. These patches can remove these loopholes and make your site secured from any possible attack.
#4. Use Robust Passwords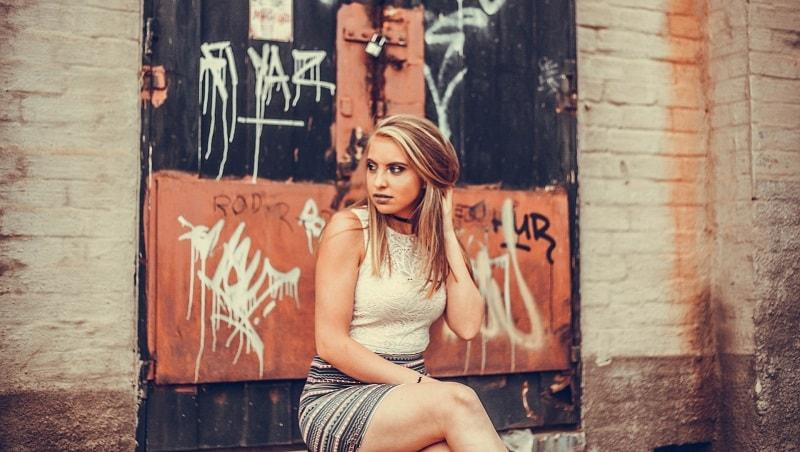 Passwords act as your first line of defense against any possible attack. However, you might be very prone to attacks if you use a password like your last name, your pet's name, or even as simple as 123456.
To avoid your hard work being compromised, ensure that you have a reliable and robust password for your website system logins. This move is one of the most important things you should do for your web security.
Create a password that uses a mix of upper and lowercase, special characters, and numbers. It will be hard for potential hackers to crack your login info. Make sure also that your password is lengthy or at least has 12 characters in it. Steer away from using easy-to-guess passwords like your birthday or even your child's name, as these are usually the first few guesses of hackers.
Avoid also using the same password for different platforms. Should your password fall into the wrong hands or they were able to crack it down, they can have multiple access to all your accounts. In addition, it will be hard to memorize all of your complex passwords, so to help you, lean on a trustworthy password manager.
#5. Get A Secure Host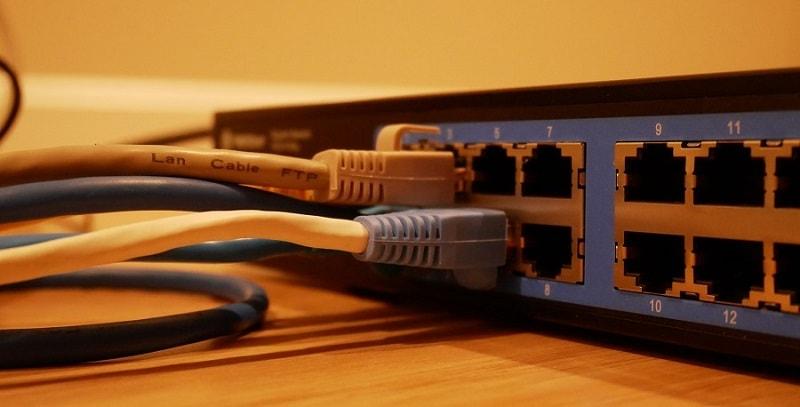 These days, there are many web hosting solutions available on the internet that you can easily tap for your website. However, to ensure your web security, make sure to rely on secure hosting platforms to give you optimal protection.
Using a reliable hosting platform can help hackers and cybercriminals at bay from attacking your website. Do not settle for the first web hosting provider you encounter. Make it a habit to create a checklist of all your requirements and check providers if they have what you are looking for in a hosting solution.
It would be best to compare all other existing hosting platforms to find the best that would suit your needs. Your chosen web host should also come with features like backup services, excellent customer care, and a technical support team.
#6. Always Conduct Regular SQL Checks
SQL or Structured Query Language is a part of your site that is essential in its operation. However, while SQL's role is vital, it can be a source of loopholes that can lead to a threat to your web security.
To avoid these loopholes, do routine checks for any SQL injection that may pose a risk to your website's safety. You can leverage tools that can check on these SQL injections; however, make sure to lean only from trusted providers.
 Invest In A Firewall Protection
Still, one of the reliable ways to ensure web security is installing web security for your website.
Having a website application firewall or WAF can effectively combat any XXS, SQL injection, forgery requests, and other cyberattack attempts on your website. It can also help minimize DDoS attacks and brute force attempts.
Bonus: Back-up Regularly
This tip will not keep an attack from happening, but it can minimize the damages done after an attack. Back up your data regularly.
If hackers and cybercriminals get hold of your website and steal your data, you can have a backup that can help you quickly get back at your feet. Of course, some hackers will also hold your data as hostages, but you will not be at your hacker's mercy if you have a backup.
Final Thoughts
You can never tell when a possible attack will come in your way. This reason is why it is essential to always keep up with your web security. Please do not wait for it to happen; instead, take precautions and secure your hard work.
Be vigilant, always be on the lookout and never be too complacent with all the security measures you put in place. Never stop securing your site, and don't let the bad guys get ahead of you.
MARICAR MORGA Maricar worked as a marketing professional for almost a decade. After that, she became part of the biggest real estate company/mall operator in the Philippines and handled concerts, events, and community service-related activities.
Leaving her corporate job for good to pursue her dreams, she has now ventured into the path of content writing. Currently, she writes for Softvire Australia – the leading software e-Commerce company in Australia and Softvire New Zealand. A Harry Potter fan, she loves to watch animated series and movies during her spare time.
For More Latest Web Hosting Updates and Information about How to Secure Website, Visit Etech Spider and Follow Us on Facebook.