Completing the first sale sounds to be straight forward, yet optimism and reassurance brings the biggest turning point in your life as well as the industry. And if your business has been selling things online then it's absolutely imperative that you know how things are sold. Having a solid understanding of how to ship and everything else entails is considered to be the backbone of the ecommerce industry. Remember good shipping practices can make and spoil your business. So if you want to succeed in the ecommerce industry then learn how you can ship things well.
Broadcasting Your Advantages
What makes you better when compared to the others in the industry. So be clear with your customers from the start. Perceived advantages is built on certain factors like greater prestige, more conveniences, superior effectiveness and the last but not the least better value for money. Even cleaned products with the most mundane of all the necessities customers can win using the right theory. Say for example Mr. Clean Magic Erasers solved their problems that the previous spray on the liquid cleaners claimed to, the added advantages of not damaging the paints on the wall through their TV ad campaigns demonstrating their product at work. This has provided them with positive reinforcement from customers before making their purchase.
Product Listing Ads
In order to increase your sales of your products and services faster, you will have to drive traffic towards your products and services.The more and more clicks you get towards them, the higher is the probability of getting them sold. One of the easiest ways of getting more clicks for your products and services on flipkart, amazon, and snapdeal through the product listing ads.Here is how you can do ityou choose the product and begin creating a campaign for it, sites like flipkart, amazon and snapdeal then show these products as featured products on the relevant sites, and then the buyers begin to see those ads while browsing through those products he is planning to make a purchase. Doing this helps increasing the visibility of your products and services reaching out a larger customer database.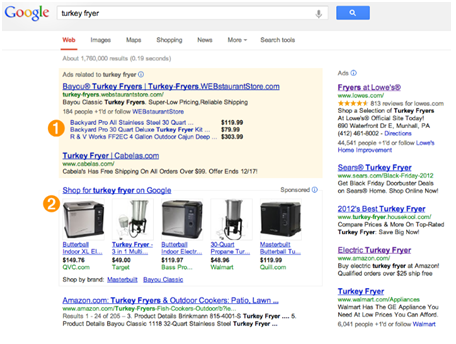 Begin Blogging for your products and services
If you don't have a blog associated with your store or product, then you are definitely missing out the limitless potential of content marketing. While producing some free, valuable content you begin to create trust in your brand keeping people well informed. Blogging gives you an opportunity of sharing things on social media helping you rank well on search engines. One of the best ways to get started with content marketing for your business is to think of all the starting points queries people have about your products and industry. Using this information you can begin answering all the queries of your customer as the individual articles.
Say for example visitors to shopify blog are interested in learning more about the ecommerce industry, followed by drop shipping among the other major topics in the ecommerce industry. Due to this the ecommerce industry we created content that ranks well in terms of how to sell online, and how to drop ship.
Pick of the week
Depending on the size of the items have a display of slow moving products at a close or check out area. Have a bright sign created say something like pick of the week on it and then having it displayed. Give your staff one or two features followed by the benefit points of your products and services, and then asking them to enthusiastically share this information with every customer who checks out. This really seems to work because customers like to think when they are cashing in on a limited offer.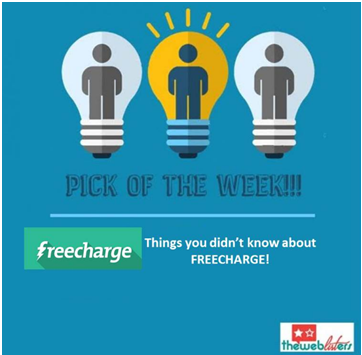 Tapping Into your personal networks
Most business men get their sales from their personal connections, and there is nothing wrong in it. So have your store shared on your personal social networking sites like Facebook, Twitter, LinkedIn, Instagram, and snapchat announcing it to the entire network. Also consider emailing to your closest connections directly in order to get a word out about your store launch. Ask them to donate a share without buying anything to you and showing you the support. While any sales that you get on this way are never going to be satisfying as when earning a complete trust of a stranger this is one of the best ways of solicit feedback. If you don't get them from any sale then don't be discouraged as this is generally considered to be the least qualified source of traffic from the entire list.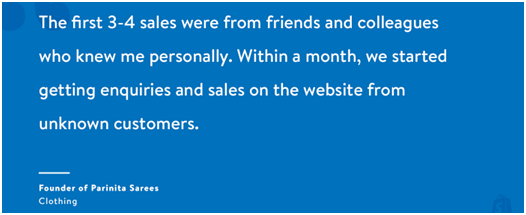 Price to Sell
If your product is not selling, then ask yourself why it is never been sold. Have you priced above what exactly your customer wants to pay for it. Reduce the price and check out the responses.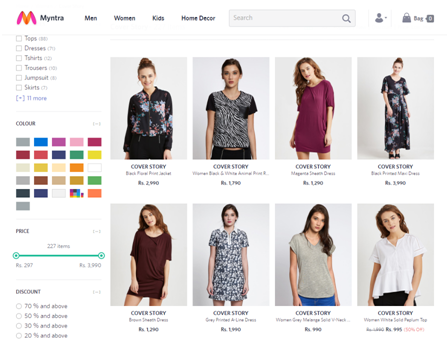 Experimenting with AdWords
AdWords is considered to be google hugely popular pay per click advertising website allowing users to place advertisements on nearly every google website. And when it comes to AdWords who would not wish to rank on the top of google search queries driving sales. Here is what is generally shown up when you have Samsung TV typed on google, and the first result that you get to see is the paid ad of google. The beauty of AdWords lies in its speed and massive research, and in a less than few minutes you can set up and launch the advertising campaign getting your text image or video ads seen by various browsers over the web. Using AdWords you can have targeted ads been created that are generally triggered and displayed alongside of google searches when the users begin to search for predefined keywords. Your ads will then begin to appear on websites and articles containing similar kinds of keywords.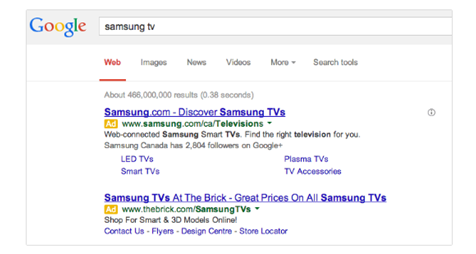 To Conclude
Deciding on how you can ship things in the ecommerce industry is all about answering their questions.So as you get started in developing a shipping policy do ask yourself the following questions.
How much will shipping cost me with?
Can we offer free shipping to our customers?
How do we ensure the packages?
Is international shipping worth the risks?
So what other strategies would you like to add to the blog post above? Do leave your comments in the comments section below. We love hearing it out from you.
Michael is the Marketing Manager at Ampliz, specializing in email appending and marketing database management software, editing blogs, case studies, and guides.  He tries to make the world just a bit more pleasant enough by working on strategies that would help them prevent and eliminate spam in terms of email marketing.