Uber Technologies is a transportation company that operates the world over. You can find Uber cabs and Uber drivers in more than 600 cities in the world. The Uber mobile app is the mode in which drivers and passengers who require taxi services connect for a ride. If you are looking for a way to make additional income, you could become an Uber driver.
Contrary to popular belief, it is easy for one to become an Uber driver. All they need to do is have a well-maintained car and register with the company. The Uber drivers need to download the Uber app for drivers so that they can connect with passengers who also need to download the Uber passenger app. Now, how does one become the best Uber driver? What are some of the tips that one can use as guides on how to become an Uber driver?
Well, here are 4 tips to help you become the best Uber driver in your city:

#1. Sign up online and get activated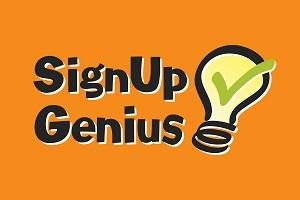 You will definitely need to register to become an Uber driver. You need an email address and a phone number for registration. If you have a car, you will be better off. But even the people without cars can still be registered and get connected to others who have cars but require Uber drivers. You will be required to upload your documents online. Once this is done, you will get certified at Uber offices and finally get activated. You can become the best Uber driver with sufficient experience.
#2. Use the Driver and Passenger App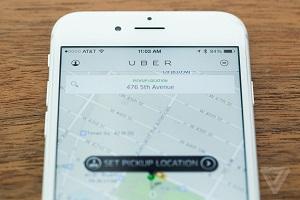 Uber drivers and passengers need to download their respective Uber Apps so that they can connect for rides. Now, one of the best ways to tell where other Uber drivers are is by downloading the Uber Passenger app. This app has some features that are not available in the Uber Driver app. If you do not want a lot of competition from other Uber drivers, the passenger app will come in handy to show you the location of the other drivers, meaning that you can relocate your car to areas with fewer Uber drivers. The passenger app seems to be quite faster and has up to date information on surge prices. This is the best way to make more money through the surge fares.
#3. Avoid driving around endlessly
It is tempting to drive endlessly and in circles trying to find an area where Uber will ping you. You may simply end up wasting fuel and your car will suffer wear and tear in the process. You need not drive many miles to pick up a client. You could actually end up losing money chasing the far-away fares. One of the best ways to get more passengers is by avoiding the hotspots such as stadiums and bars. You see, more drivers will flock these places, meaning that the competition will be high. In simple terms, avoid the herd mentality.
#4. Plan ahead. Fuel yourself and the car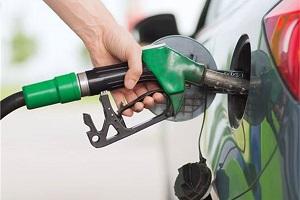 Now, just like any other job, you need to fuel your car early enough and be ready for the day's activities. You will most likely be working long hours. As such, you need foods and beverages that can keep you going for a long time. You may use lots of money to buy foods and drinks from the fuelling stations. To avoid this, you can keep a cooler in your car so that you can carry foods and drinks for your convenience. You also need to know where the restrooms are in the areas you will be driving.
You do not want to drive long distances looking for places to relieve yourself. This could result in missed fares.