While you may associate the tech industry with locations around Europe and Silicon Valley, many locations in the UK are finding their feet on the playing fields of an extremely competitive national industry.
Government investments and start-up schemes have allowed firms in some of the UK's largest cities to develop a thriving tech culture, creating jobs and diversity in their local areas.
Here are just a few of the best tech zones within the UK today:
Top 4 UK Tech Locations
#1. Manchester
Manchester has most recently been touted as taking over from England's second city, Birmingham. Its diverse northern culture and mass investment into the area has allowed tech hubs to develop in regions like Salford and the city centre.
Dark fibre Manchester from Gamma seeks to provide businesses with new ways to transfer data using the latest technologies on the market.
Gamma provides scalable and cost-effect solutions to brands who need large data transfers and a secure method of dealing with internal business issues. This is just one of the areas where the tech industry is thriving in metropolitan Manchester.
#2. Bristol
The south-western city of Bristol has recently been named one of the leading cities for tech in Europe with a large start-up culture beginning to emerge from the city that was once home to famous architect Isambard Kingdom Brunel.
The city is now home to major telecoms companies like EE, BT, and Nokia, providing jobs for around 70,000 employees within the Bristol area.
Technology and fintech start-ups have taken advantage of government incentives and developed a technology hub to be proud of, rivalling the likes of the Thames Valley and Zurich as one of Europe's leading tech centres, providing competitive jobs for inspired millennial graduates.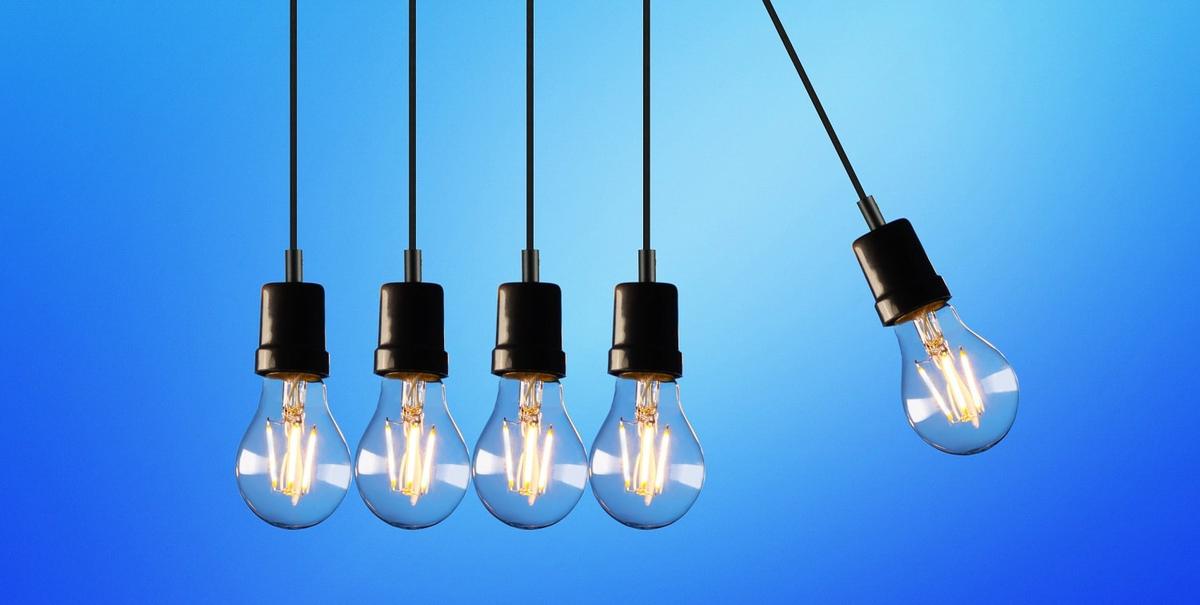 #3. London
London will always be one of the leading global destinations for technology but its transformation over the past 20 years and the development of a flourishing technology industry with some of the world's leading firms is something to be admired.
Tech insiders of the time suggest the main pulling power behind the tech explosion in London was down to the risk-taking and cutthroat nature of tech entrepreneurs during the start of the digital age.
A few good ideas and technical minds grouped together to form some of the world's most financially viable businesses – names that have stood the test of time through many technological and societal changes.
#4. Glasgow
While Edinburgh remains Scotland's capital city, Glasgow has always existed parallel, developing its own cultural allegiances and forging its own unique path.
This unique path is visible in the growth of Glasgow's vibrant tech industry that has grown significantly in recent years.
Glasgow has taken a different approach to the rapid growth encouraged by tech firms in London and Bristol, opting for a more slow and gradual strategy that values equality, creativity and building a tech infrastructure that not only provides great jobs for the people of Glasgow, but ones that will provide long-lasting economic success for the city.
Looking to develop a tech business in one of the UK's best technology hubs? Hopefully this article has provided you with enough inspiration to take your business to the next level.
Image Credit: pexels.com