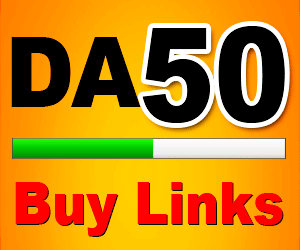 Xiaomi is the rising brand of the Android devices, it got popular for smartphone in no time and now Company is turning into Android tablet market by the affordable and faster solution so called Xiaomi Mi Pad.
The tablet Xiaomi Mi Pad boasts a powerful processor from NVidia – Tegra K1, in which four core Cortex-A15 at 2.2 GHz and accelerator ULP GeForce Kepler 192 cores are present. Chipmaker claims that the performance of this solution is comparable at your PC. Indeed, the tablet benchmarks showing impressive results.
Redmi Note 4G (White) From Flipkart Also, the strength of the tablet is its batter life. Watching videos with the included Wi-Fi drains the battery for ten hours. If sometimes give the tablet to rest on the shelf, you can get a few days work with confidence. It is the merit of the battery 6700 mAh, but the lack of such capacity in the long charging time – four hours, complete memory at 2A. Sorely lacking technology Quick Charge from Qualcomm. And we finally get the pride of Xiaomi – their original shell MIUI.
MIUI interface thoroughly imbued with the spirit of minimalism, and very much like iOS. Lock screen contains only the date and time, and to go to the desktop, you must brush it up. Desktop itself, combined with the application menu, and when swipe left panel opens with widgets. Bottom traditionally fastened four application icons, they can be changed without permission, as well as increase you can the number.
In tablet MIUI is not so much the standard as in smartphones, but still a lot. Calendar app implemented qualitatively but not fully localized. Events can be displayed by days, weeks or months, when a new can specify repetition, privacy and their status at the time. There is also a separate application "Notes", it is uncomplicated, but at the same time holds everything you need.
For recording, you can attach photos or files, set reminders and mark them with different colors. Notes can be grouped into folders. Standard mail client is focused on Chinese postal services, from the familiar to us here only Gmail and Outlook. The functionality of the standard is nothing special.
Recommend setting for mail specialized applications from Google and other services. Browser from Xiaomi is good, but the performance is greatly inferior to Chrome. Home page displays content in Chinese, if you make a swipe, the panel will appear with links to popular portals. By default, search the web by using Chinese service Baidu.
Then move on to the multimedia applications. Gallery is decorated very nicely, there are grouping by date, menu transitions are animated. There is a built-in image editor and the ability to directly send them by mail or social networks. Wallpaper should also be set from the gallery.
Standard player is very austere, its main feature is the integration with Chinese sites to sell music that we not particularly relevant. With regard to the playback menu, then the minimum number of settings, not even unpretentious equalizer. Pleasant options include the ability to open the lyrics swipe left.
88 total views, 2 views today
Sell Text Links & Earn Money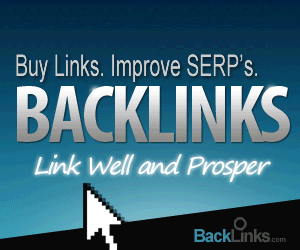 For More Tech Related Information, Visit us at
Etech Spider
. You can also Follow us on
Twitter
and
Facebook
.