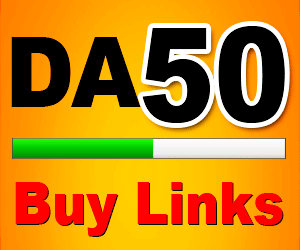 Samsung has been in the news for quite a while after the recent mishap with the Galaxy Note 7 that had exploded due to some technical issues that the phone had.
But this did not stop the Korean manufacturing company to come up with their latest launch of Samsung Galaxy S8.
Samsung has made it a point that they include some of the revolutionary features that is going to make them redeem themselves to their loyal buyers.
With the vast amount of rumors pouring in we get to come to the conclusion the latest model is going to be revolutionary one that is going to be worth the money charged for. Before we make you agree to the statement let have a look at the features that the next Samsung Galaxy s8 is going to have.
Display
When it comes to the design of the new Samsung galaxy S8 we get to hear that it is going to feature a all screen design. This means that it will have a bezel-free, wraparound OLED display that takes up the entire front of the device. The fact that Samsung would be eliminating the home button, and have a virtual button that will be located at the lower part of the display.
The phone size is going to be the one we saw previously, 5.1-inches for the S8, and a larger 5.5-inches for the S8 Edge. There is even a possibility that the new Samsung Galaxy s8 is going to have a bendable display capable of folding in half,. Flexible display technology seems to be very interesting, but it's still uncommon in consumer devices.
Camera
Samsung is going to give special attention to the features of the phone Galaxy S8, especially the camera that will feature improvements in both the front and rear. Going further into this specification we see that the front-facing camera will include autofocus and can be optimized for snapping group shots where people may be located at distance in the frame.
The camera would also be capable of iris scanning, like the Galaxy Note 7, and surprisingly is one of the features that we would also be seeing in Apple iphone8. The rear-facing would be featuring dual cameras where one is going to be of 12 MP shooter and one 13 MP model. This will be good for things like greater depth of field; deeper, better quality zoom; and more professional looking shots than with a single lens camera alone.
Headphone jack
According to latest news Samsung Galaxy S8 will not include a standard 3.5mm headphone jack. This would allow the phone to be thinner and would also make it have a large battery. This also means that the phone will utilize the USB Type-C port introduced with Galaxy Note 7, and that one has to rely upon a adapter or some Bluetooth headphones.
In conclusion, with such attractive features it seems like Samsung is going to go overboard with making Galaxy S8 a revolutionary model. In order to find out more we simply have to wait till the launch of the phone which is scheduled next year on the month of April.
4,482 total views, 2 views today
Sell Text Links & Earn Money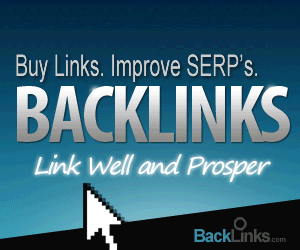 For More Tech Related Information, Visit us at
Etech Spider
. You can also Follow us on
Twitter
and
Facebook
.