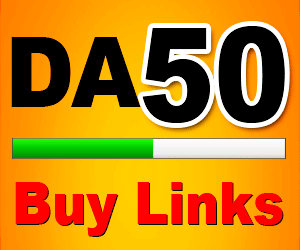 Roman Beres is an expert writer and blogger with a strong passion for writing. He shares views and opinions on a range of topics such as Business, Health/Fitness, Lifestyle, Parenting and lot more. He works for Dental Clinic and helps you find the best dentist NY.
91,480 total views, 225 views today
Sell Text Links & Earn Money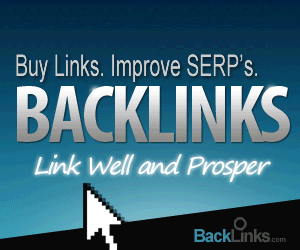 For More Tech Related Information, Visit us at
Etech Spider
. You can also Follow us on
Twitter
and
Facebook
.