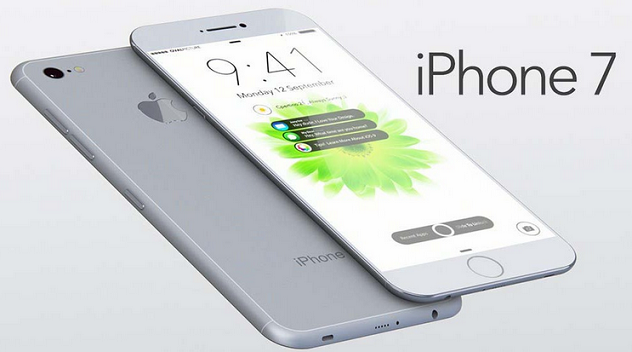 We all are waiting eagerly for the next iPhone from the smartphone giant.
IPhone 7 is undoubtedly one of the hot topics in the cyber world these days.
Like all other previous versions of iPhone, this iPhone too have some rumours before launch about its specifications.
Rumours are churning out that it could be iPhone 6s or an iPhone 7, but no matter what name it gets, it will be the best of tech as always.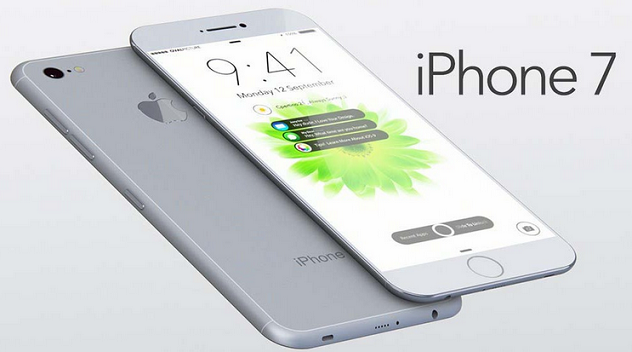 RUMOURS AND SPECS:
HARDWARE:
We could see an iPhone without a home button this time, and the touch id or we can say the finger print sensor may be embedded onto the screen.
Reports suggests that iPhone 7 (6s) will be the same in terms of design as compared to its elder brothers (I phone 6 or 6 plus).
This is very much likely that we could see a scratch proof sapphire display in  next version of
STORAGE:
Reports and rumours are suggesting that 16 GB model will be the lowest storage offering from apple this time. You can expect 64GB and 128 GB models too.
Like all other iPhones don't expect expandable storage capability this time too.
OPERATING SYSTEM:
This is very much possible that the next iPhone will be launched with the latest operating system by apple i.e. IOS 9, which will surely provide a better battery life in all other iPhones too.
Keep in mind that this is apple that we are talking about, and we can get a bit more juice out of its battery (big thanks to the use of contoured battery stacks  so that the better use of internal space could be possible).
DISPLAY AND SCREEN:
The next iPhone could get higher screen resolution than its predecessors. Yes you heard it right, this time display resolution could be even higher than the retina display used in previous version of iPhones.
Another rumour is related to its screen size. This time we can have two different screen sizes in the same version of iPhone, it could be 4.7'' and the larger variant can have a 5.5'' display.
When last year Samsung displayed its flexible display @ MWC, the whole world thought that the flexible displays could be a reality soon, and it's very much likely that we may see a curved display in next iPhone.
CAMERA:
According to rumours, we can expect a dual lens camera, offering picture quality like a DSLR camera, which is no doubt highly convincing factor to get a new IPhone.
As we all know that apple presents the best possible camera in its every newer versions of iPhone. So expect a higher megapixel camera (may be 12 MP) in next iPhone.
RELEASE DATE:
And lastly let us have some talk about its release date:
If apple follows its tradition then it's more likely that we could have our hands on the next iPhone and ipad air 3 by mid of September 2015.
So, with about two months left before the launch of the iPhone  8 we are expecting the top notch specs as always.