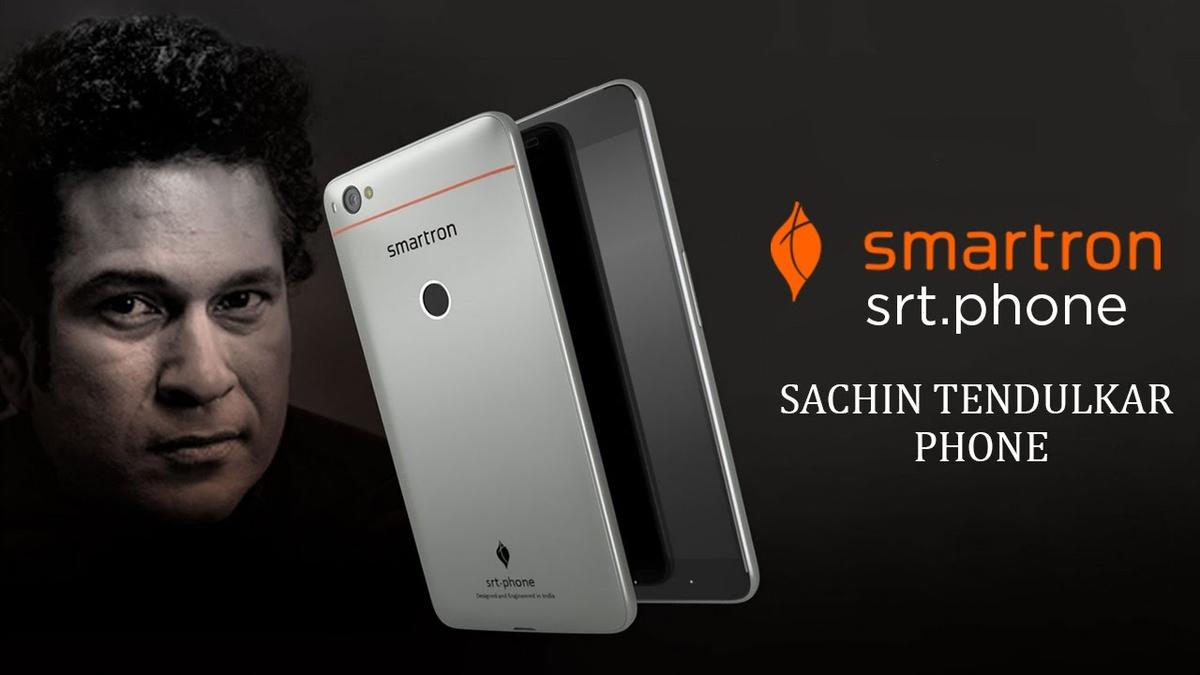 Mid-price segment of smartphones in the last year has grown considerably in quality; the market can find a decent model of large vendors that will not disappoint with their work. Recently appeared on sale HTC Desire 700, which in some ways can not only beat your competitors on price segment, but also to compete with market leaders.
Inside a pretty original packaging you will find carefully packed HTC Desire 700 (oddly enough), AC charger, USB 2.0 cable and earphones. Front panel of Desire 700 is similar to other devices of the company – there is a 5-inch LCD display with a resolution of 960 x 540 and a density of 220 ppi, the top and bottom are branded stereo speakers BoomSound and front camera with a resolution of 2.1 megapixels.
There are two buttons – "Back" and "Home", they are located quite convenient; especially reaching out to the far button is not necessary. What we like about this and most other models of range Desire, HTC logo at the top rather than the bottom, as in One M7 and M8, because the display of the device rather big and this arrangement greatly facilitates the management of one hand. On the right side is the volume rocker button. Are on the top of a 3.5-mm headphone jack and a lock button for the location where many users hate HTC – yes, the upper left face is not the best place for it. The bottom is also a microUSB connector for charging.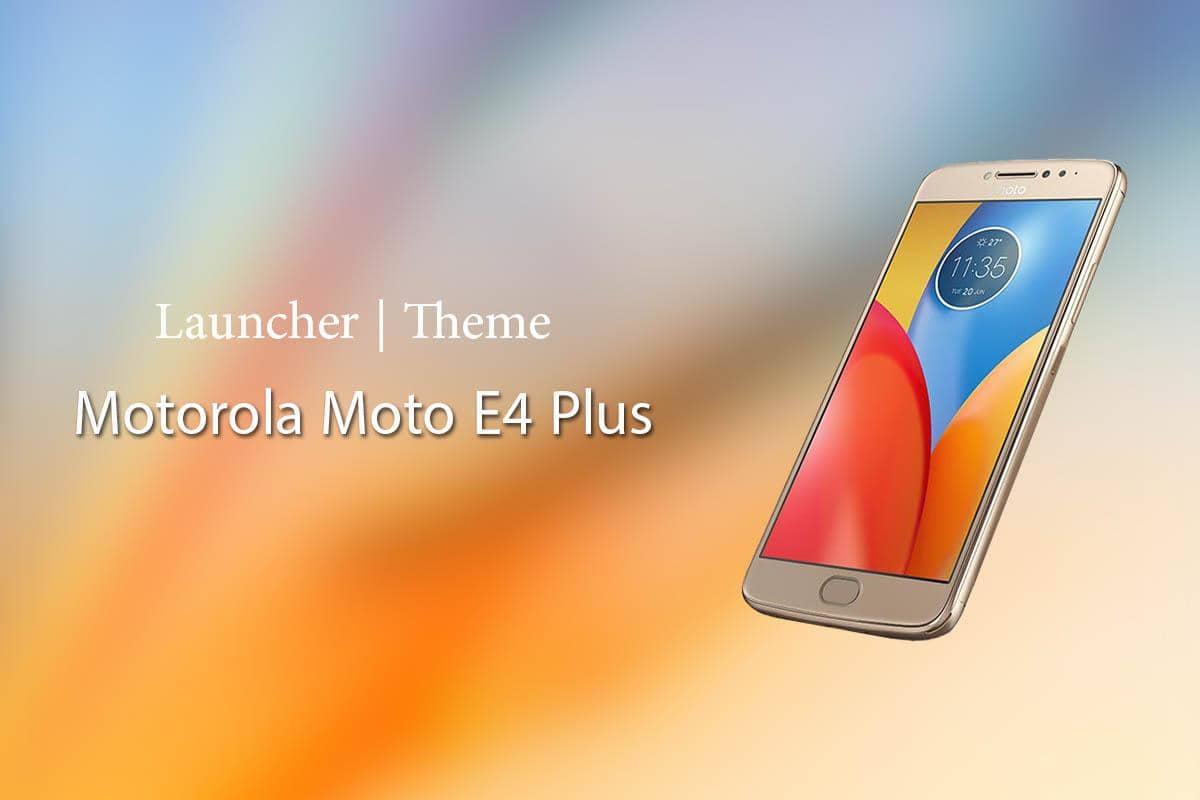 On the rear panel, which, incidentally, is made of a very good glossy plastic and has 8-megapixel camera with flash. Assembled Desire 700, despite a removable battery of very high quality. Despite the modest by today's standards a screen resolution of 960 x 540 pixels, you can use this smartphone without any discomfort – if you discard all numbers aside, the picture is really pleasing to the eye, even if the change with displays that have higher resolution.
Rear camera of the phone is 8 megapixel comes with LED flash. The general opinion about the camera it is a very ambiguous – it makes great macro shots and night (for that here there are separate shooting modes), but in good light shots often obtained inexpressive and purple glow. Front 2.1 megapixel camera stars from the sky is not enough, a little unnatural shades are obtained faces in photos, but, in principle, to communicate with one another via Hangouts or Skype will be no problems.
That is what is really at the Desire 700 has no equal in the middle segment, and not only in it, would not be surprised if it will sound better than some market leaders. Two cool front stereo with technology HTC BoomSound provide a very good sound.
And it was all about the mid range HTC Desire 700 and now HTC is planning to launch some beast with name HTC One M9 and the specifications of that phone would be comparable to the upcoming Galaxy Note Edge 2.