Writing is a creative process that never goes the same way. Even the most experienced writers sometimes have a problem starting a text. Those first, opening lines, are rarely easy to come...
Read more »
Apart from the aspects of clicking, ratings and evaluating app downloads the main value proposition is also an important factor contributing to a mobile app's success. The reason for the app and...
Read more »
We all know that Android is a product of Google. Android is an Operating System used in Android based Smartphones. Now days, Android Smartphones became very popular due to lots of free...
Read more »
While the on demand apps are ruling the digital world, the music lovers can now join the club and enjoy different genres of music by the using the on demand music streaming...
Read more »
Before you decide on publishing your Android applications on Google and distribute them to the end users, it's essential to test the readiness, reliability, and the ways through which your app can...
Read more »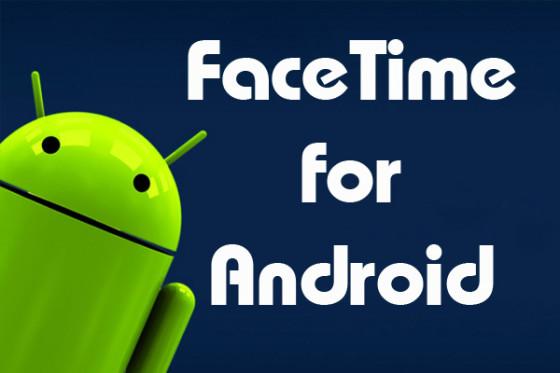 It is not about the time to meet and show the face to boss. The FaceTime app is an application which allows doing the video chatting. The application has been developed by...
Read more »
These days our computers are getting smaller while our phones are getting bigger. Big screens mean better movie viewing. What more does a movie buff want? Oh yes, a great online movie...
Read more »
Cortana is a name you might've seen mentioned plenty of times during the last year around the talks concerning the new Windows 10. However, if you've fallen a bit behind the flow...
Read more »
There are plenty of social trading apps which help novice traders to make money by copying the trades of successful investors. You can also learn from the mistakes of other traders by...
Read more »