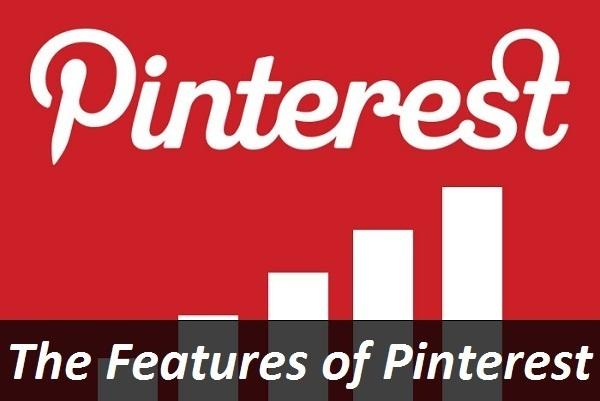 Social networking just got a little more social. One of the newest sites to bust out on the networking scene is Pinterest.
But it's not your run of the mill networking site out there.
This player has some of it's own unique features that have got people creating quite a buzz over.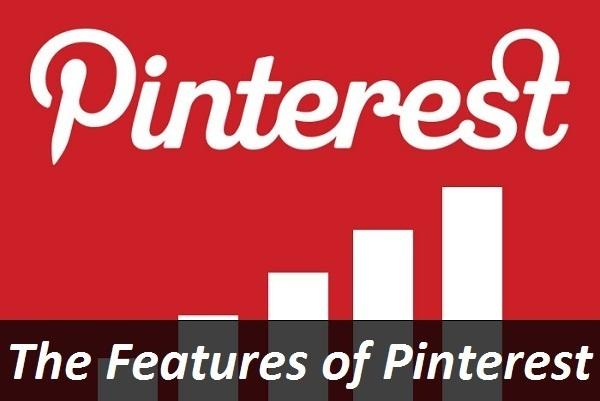 What is Pinterest?
Pinterest is a unique type of photo sharing site with themed collections found anywhere on the internet. It's a great place to meet and discuss topics with other like-minded individuals.
Let's face it, on some of the other popular networking sites, it is easy to get wrapped up in mindless chatter. Here people can be social with others who enjoy talking about similar things. All someone has to do is pick their favorite category and get a pin board started.
The Origin of Pinterest
It was launched back in 2010. And by August a year later they were actually featured in a popular magazine article discussing the top websites of 2011. That's pretty rapid growth in just a year's time. In fact, they've sent more traffic by referrals to retailers than any other site on the internet over this span as well; including the big dogs.
Actually one of the few ways to become a member to the site is through referrals or invitation. They do have another option now where people can simply request an invite straight from the site. Go to Pinterest invite to get a pinterest invite 3p, visit a provider or ask a friend for an invite.
What Are The Features Of Pinterest?
The site describes themselves as a virtual pin board. This is also their biggest feature. Perhaps the best way to think about it is to imagine someone sitting at a desk. Maybe they are shopping online for a particular outfit or bedroom set.
They've got yellow post it notes all over the place telling them where they found a particular item that they liked. Instead of using these notes, they can download a pin it button right into their bookmarks tab. Then what they do when they come across an image of something they like they can pin it to their own virtual board on the site.
Board Or Collage?
This board can become quite a collage specifically targeted to the user's taste. They can use it for designing a wedding with everything from cakes to dresses. Another person may use their pin board to remodel or get inspiration for how they wish to decorate their home.
They can use it to pin recipes on when they find something different that they may want to try out. Really, they can start a board for anything that fancies them.
Virtual Pin Boards
These virtual pin boards can also be liked by people on Facebook and Google. This way someone can meet others that share in their same tastes and passions. New members can create their own profile for everyone to see. They've even got videos to upload and their very own gift shopping section for the members of this new club.
It's recently gone mobile now as well. This new style of networking by niche has become a huge success. And it looks like they've pinned themselves right into the mainstream.