Keyword research can be a very tiresome affair for content marketers. For the contemporary content marketer, keyword research is not optional because identification of the right keyword can spell the difference between...
Read more »
Facebook is now emerging new steps to replicate a Snapchat in 13 ways. The main features of this app is you can chat with this app by using images, videos and as...
Read more »
If we check the prices and compare it with Samsung S7 and iPhone 7, Pixel XL has some very big shoes to fill. Let's check out if it is worth the price...
Read more »
The technology of now days is an ultimate answer for all the problems related to all the issues and it can be used anywhere as well. The best part about the technology...
Read more »
Without embracing the latest technology, it is tedious to live life smoothly and evade hassles of various types. This is true for any individuals and businesses. GPS is one such instance and...
Read more »
Network Security is a very important component of any modern business. A business that doesn't implement network security measures is likely to expose itself to unnecessary risks. Their data could be stolen...
Read more »
When we talk about cheap smartphones, the Redmi variants brought up by Xiaomi are worth a shot not just in the company's homeland, China, but in India as well. The company comes...
Read more »
Ever since Google has begun mobile website indexing, developers have to deal with a new array of challenges. It is known that 84% of the websites in the world do not have...
Read more »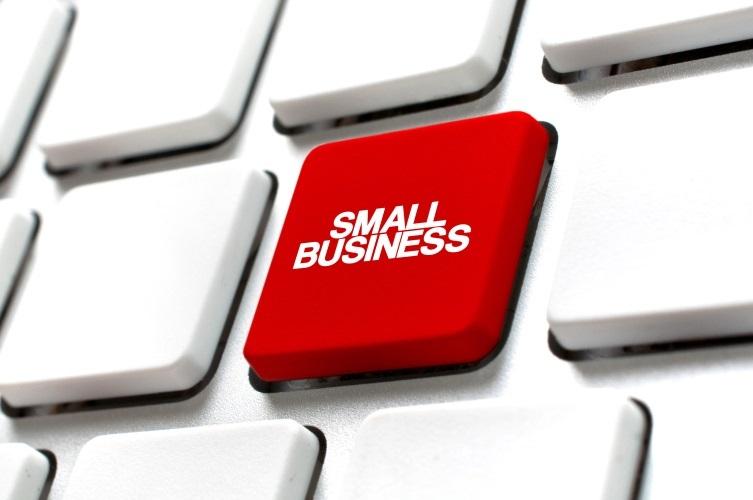 The fact that websites are very important for the growth of an online business can never be denied from any perspectives. The technology is taking a dominant role in bringing the online presence...
Read more »