As an employer, safety should always be at the forefront of your mind. If you let risk management standards lapse, even briefly, you could endanger your personnel and you may end up...
Read more »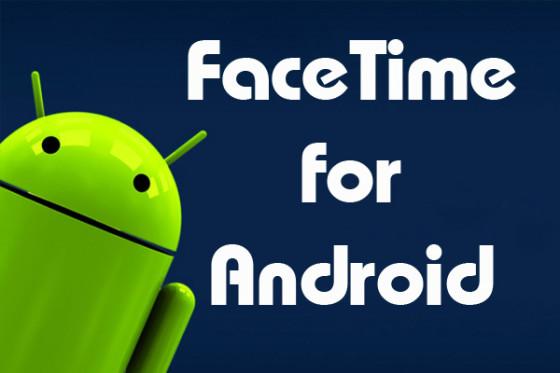 It is not about the time to meet and show the face to boss. The FaceTime app is an application which allows doing the video chatting. The application has been developed by...
Read more »
The world's biggest financial trading market Forex offers a range of opportunities to the traders all around the world. With Forex trading you can make the benefits of fluctuations in the relative...
Read more »
Office design can vary dramatically between different companies and distinct trends are often seen within specific sectors. For example, a typical accountancy workspace tends to look very different to that of a...
Read more »
Just when Indian smartphone makers started losing against Chinese players, our favourite home-brand Micromax rose up to the occasion with the second generation of its powerful phablet, Canvas Mega 2. Priced well...
Read more »
It does not matter if it's a website, a white paper, or a landing page we do spend a huge amount of time just to write our copy. We as email marketers...
Read more »
Initiated its journey as an online bookseller, today Amazon has become world's leading online shopping destination. Millions of people daily deal with Amazon for their requirement because it is also renowned for...
Read more »
Technology has changed dramatically since the days of working behind a bulky desktop computer at your office, with slim line laptops with batteries that last an entire day, cloud computing and Google...
Read more »
Massive data breaches are on the rise, and they are targeting a variety of different industries. Even the field of music is not free from these attacks, as loyal users of the...
Read more »