Being just two months away from the probable launch of iPhone 7, Apple's new wonder baby, the large amount of audiences in the world are eagerly anticipating for the array of new...
Read more »
WordPress is the most popular content management platform and there are countless mobile apps based on this platform. With this popularity in the backdrop speeding up an IOS app based on WordPress...
Read more »
Gaurav Sharma is a founder of Antipull & a Digital Strategist, a Mobile app development company and a Marketing – Tech writer. He has expertise in SEO, ASO, CRO, PPC and other...
Read more »
Self-entertain: There are numerous ways with which one can explore things and self-learn in today's busy world. One such approach towards learning anything is while having some fun with family or friends....
Read more »
If photography is your passion and you are trying to make it your profession then you need a virtual portfolio. It will help you in gaining recognition of your skills and bring...
Read more »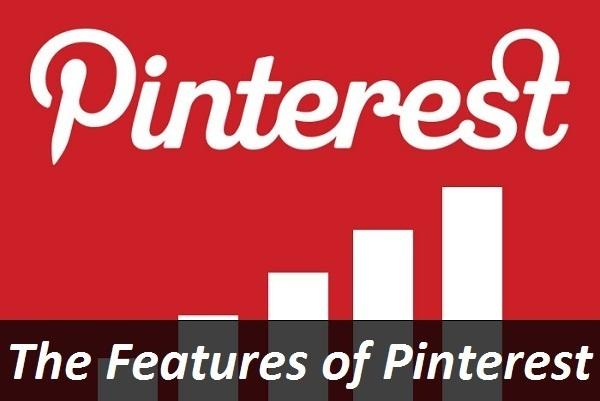 Social networking just got a little more social. One of the newest sites to bust out on the networking scene is Pinterest. But it's not your run of the mill networking site...
Read more »
Lenovo K3 Note, the giant Note by Chinese tech giant, hit 47 thousand sales in just 5.2 seconds from Flipkart – India's leading online store. Lenovo K3 Note did huge campaign of...
Read more »
Best budget Android smartphone under 6000 INR is Xiaomi Redmi 2. Buy it from Flipkart – The Online Store. Much popular budget smartphone of Chinese company Xiaomi has cut the price of...
Read more »
There are more than 1 million apps in the App Store, and most of them are free. What does that mean for your app's monetization plan? Launching a paid app can be...
Read more »