Disney have the complete library for any graphic designer stepping into the field. Not only for new ones, but for graphic designers with years of graphic designing experience.
So many Disney characters have won millions of hearts for their beauty, colorful presentation and unique characteristics associated with them. These characters have inspired many graphic designers dreaming to be part of Disney graphic designer's team. Here you will find best of Disney's characters graphics to try your skills.
Mickey Mouse

Created by Ub Iwerks and Walt Disney in 1928, Mickey Mouse has inspired many graphic designers for its funny animal representation. It was developed by cartoonist Floyd Gottfredson and artist Robert Fred Moore and was seen in the short film Steamboat Willie in 1928. Mickey Mouse is the first cartoon character to have a star on the Hollywood Walk of Fame.
Donald Duck
This anthropomorphic white duck has inspired many graphic designers for its typical dress code and temperamental personality that has made her one of the most popular Disney characters. It was also created by Walt Disney and developed by animators Dick Lundy, Fred Spencer, Carl Barks, and Jack Hannah. It was used in comic publication graphics from 1950s to 2009.
Goofy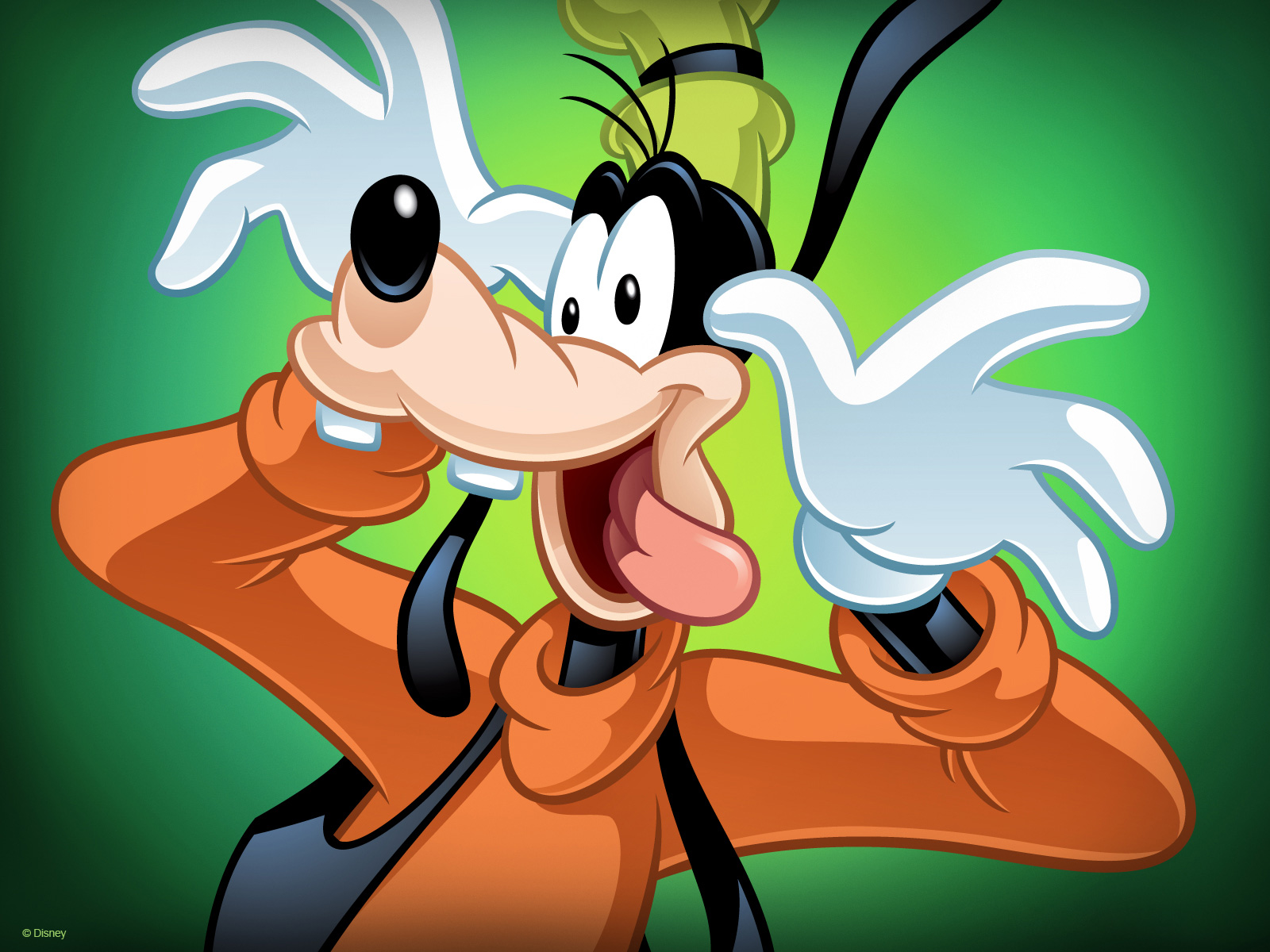 Created in 1932, Goofy is an anthropomorphic dog who was a part of the comedy trio with Mickey Mouse and Donald Duck. He was developed by Art Babbitt and Jack Kinney who designed him wearing a pants, turtle neck, shoes, tall hat and white gloves.
Aladdin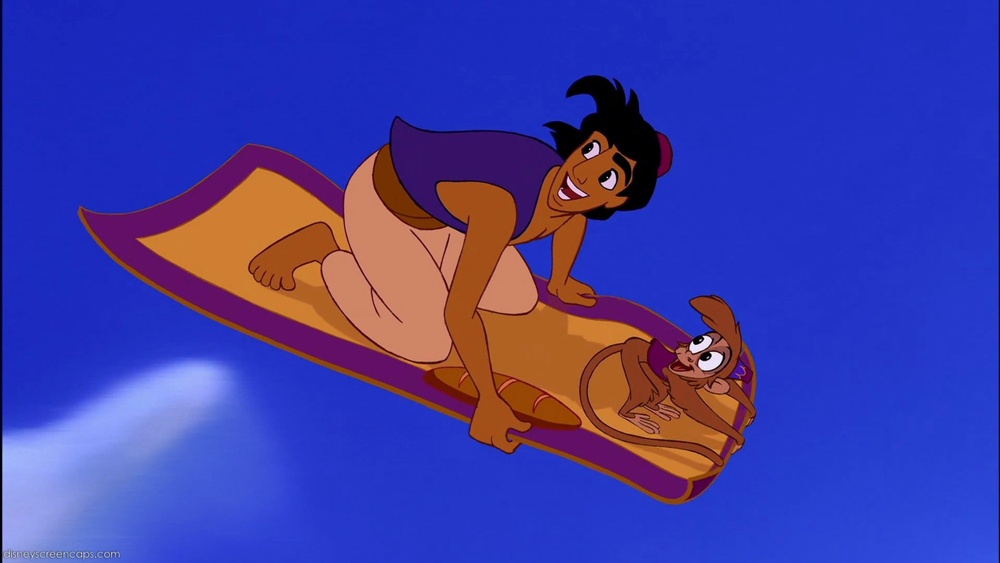 This fictional character of animated film Aladdin has ruled over hearts for its innocent appearance and Robin Hood inspired character. He was created by animation directors Ron Clements and John Musker who designed it with aim of targeting young boy. This member of Disney adventures inspires any graphic design company to create a well fame character likewise.
Cinderella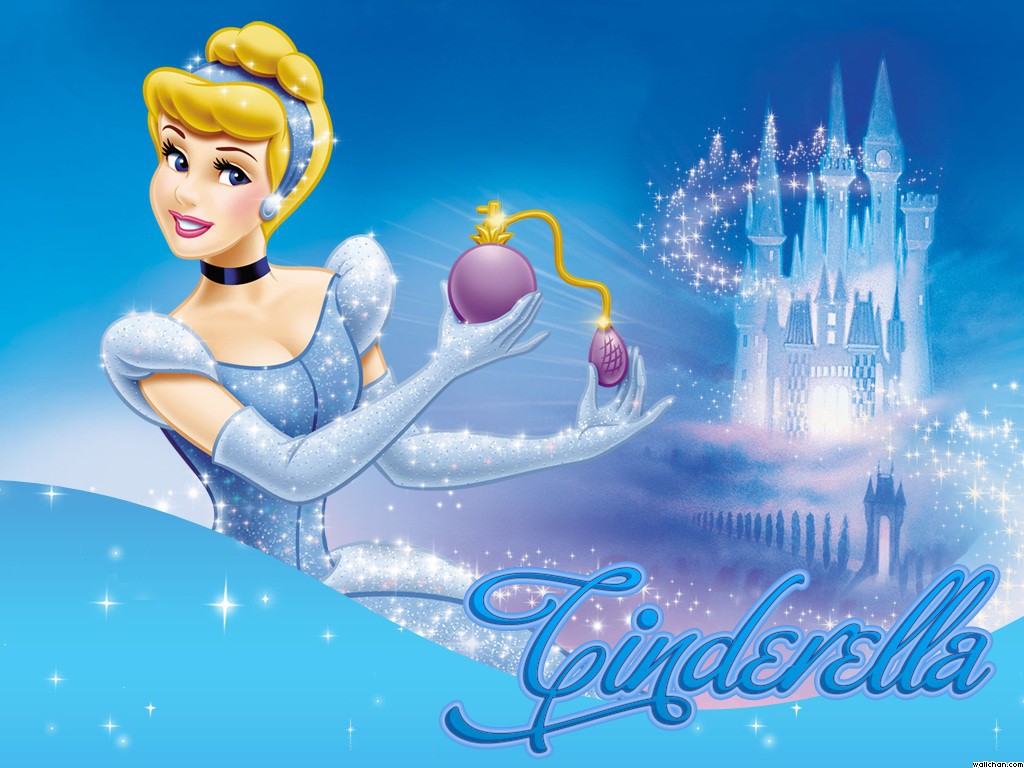 You must be in love with that delicate, soft hearted and kind Cinderella who is the dream girl of every little girl. Cinderella is the artistic creation of Disney animators Charles Perrault, Marc Davis, Eric Larson and Mark Henn in 1950. The character has inspired not only graphic designers but fashion designers like Christian Louboutin.
Jasmine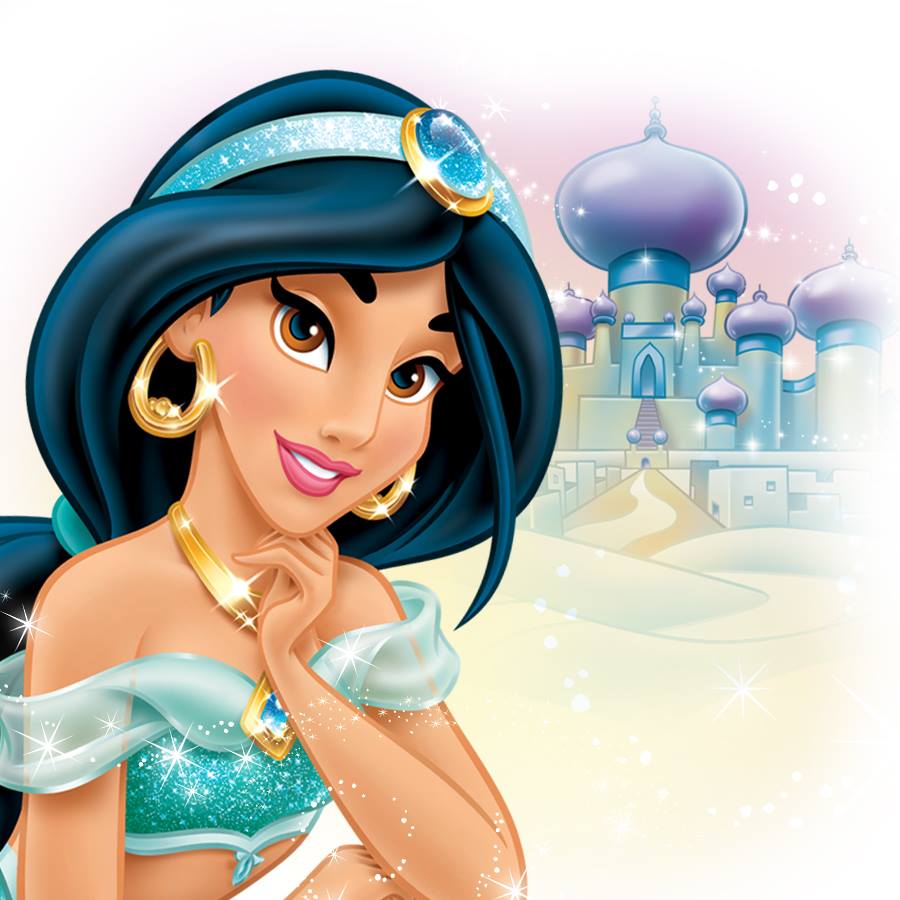 Princess jasmine appeared in Aladdin in 1992 as spouse of the Aladdin character. She was perfectly designed to have free-spirited personality. She was created by Ron Clements and John Musker who designed her enchanting dress and perfect figure.
Ariel

It appeared in 28th animated film by Walt Disney Pictures, The Little Mermaid in 1989. It is loved by graphic designers for its distinctive appearance. Disney animators John Musker, Ron Clements, Glen Keane and Mark Henn designed her long, bright red hair, blue eyes, green mermaid tail and purple seashell bikini top, making her part of the human world.
Snow White And Seven Dwarfs
The graphic representation of all characters, Snow White and the seven dwarfs is so interesting, that it makes one fall in love with the characters. The snow white queen is the depiction of first Disney Princess and the first fictional female character having a star on the Hollywood Walk of Fame. It was created by the Brothers Grimm and Hamilton Luske.
Beauty and The Beast
The smart and open minded beauty, named Belle and the Beast appeared in Beauty and the Beast in 1991, designed by animator Glen Keane. The development of the characters was so challenging, as the beast was to be designed close to the human being.
Pinocchio
The main character of The Adventures of Pinocchio in 1883 was created by a Carlo Collodi. The character appeared in Disney film Pinocchio in 1940. It was depicted more innocent in Disney film and got widely acclaimed that graphic designers will love to create one like him.